Strawberries and Cream Whiskey Cocktail Recipe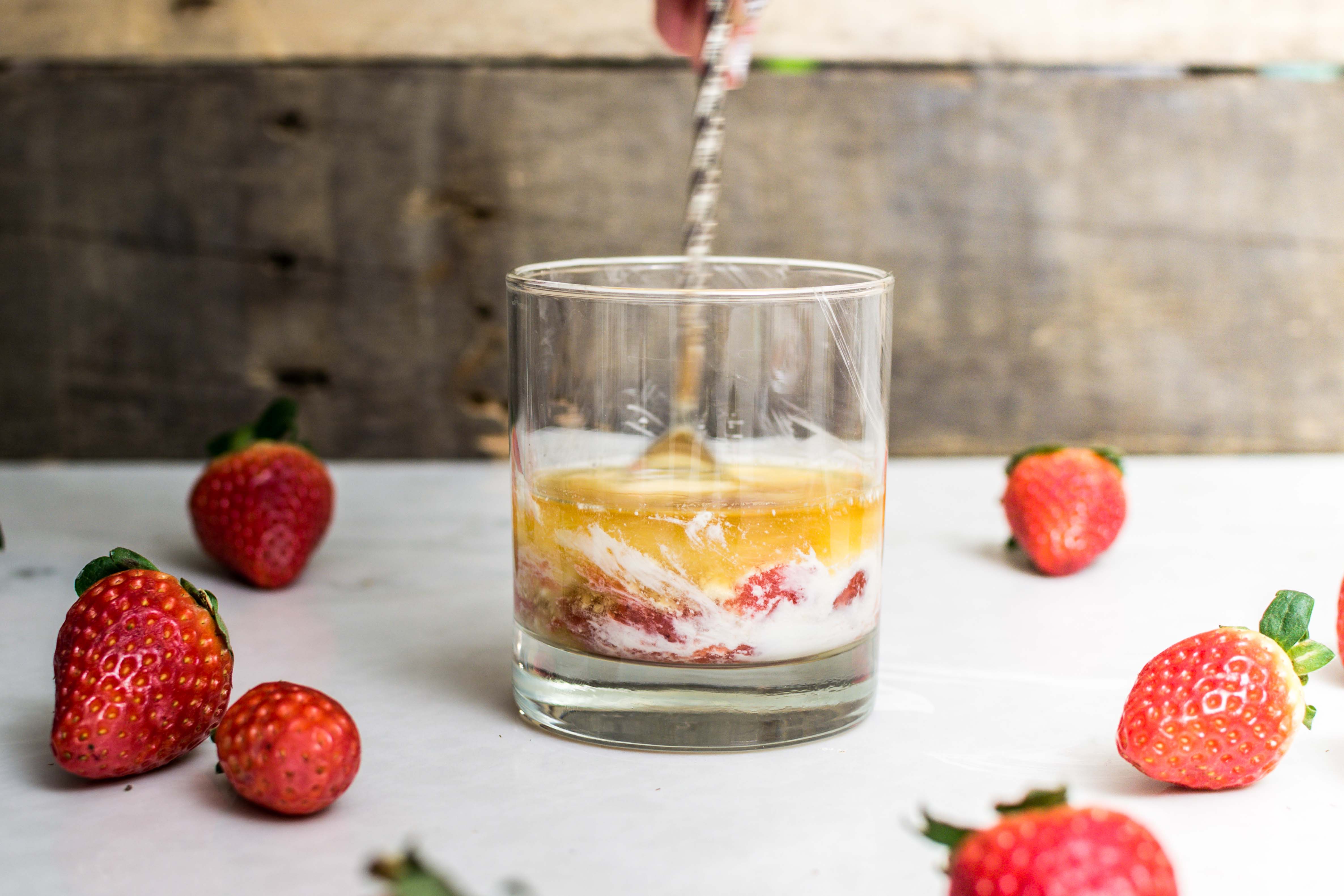 *This life-changing post may contain affiliate links, friend. Tap to learn more than you ever wanted to know.*
---
Fruit and ice cream are your jam. Whiskey is also your jam. It's time they had a baby: your after-dinner aperitif to stimulate the date night appetite.

Or maybe you just need to treat yourself to a relaxing evening away from all the unending immediacy. Both are quite acceptable. And highly encouraged.

In case you're not fully bought in, mentally picture yourself taking a slow, careful bite of each of the following and reassess. Perfectly ripe berries covered with freshly whipped cream. Gooey, syrupy compote generously enveloping a slender piece of creamy cheesecake. Bright red strawberries dipped into a white chocolate fondue. Fruit & sugar cooked until sweet & saucy, drizzled over homemade custard. The salivating tells me you're in.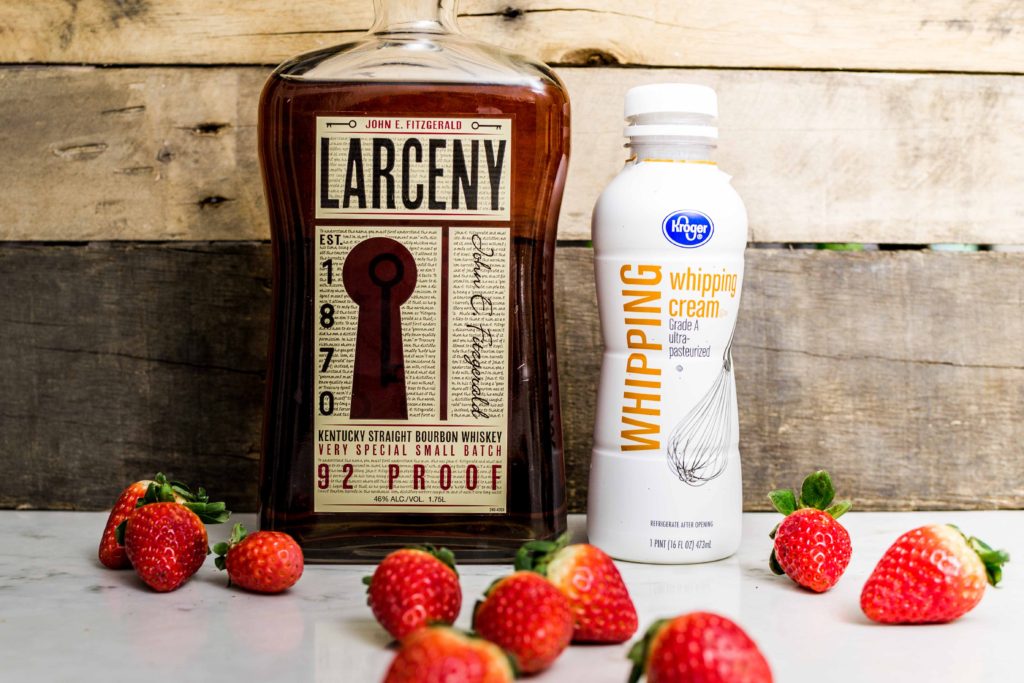 ---
The blend.
Bourbon is the oaky, caramelly sweetness your cocktail needs for depth of flavor that compliments without overpowering.

The richness and fat of the cream are cut by the acidity of the strawberries, but balanced by the dusting of granulated sugar.

You have two delectable options at this point. Simply puree the strawberries + sugar in a blender for the freshness of a daiquiri. Or cook them down to a viscous, pourable sauce for the gooeyness of a warm pie filling. Choose your sweet seduction.

---
A sweet & creamy cocktail for the occasion.
---
Craft a mixologist-level strawberry & cream bourbon whiskey cocktail recipe with compote from fresh strawberries. Happy hour aperitif or after dinner drink for date night, all the friends or for some well-deserved alone time.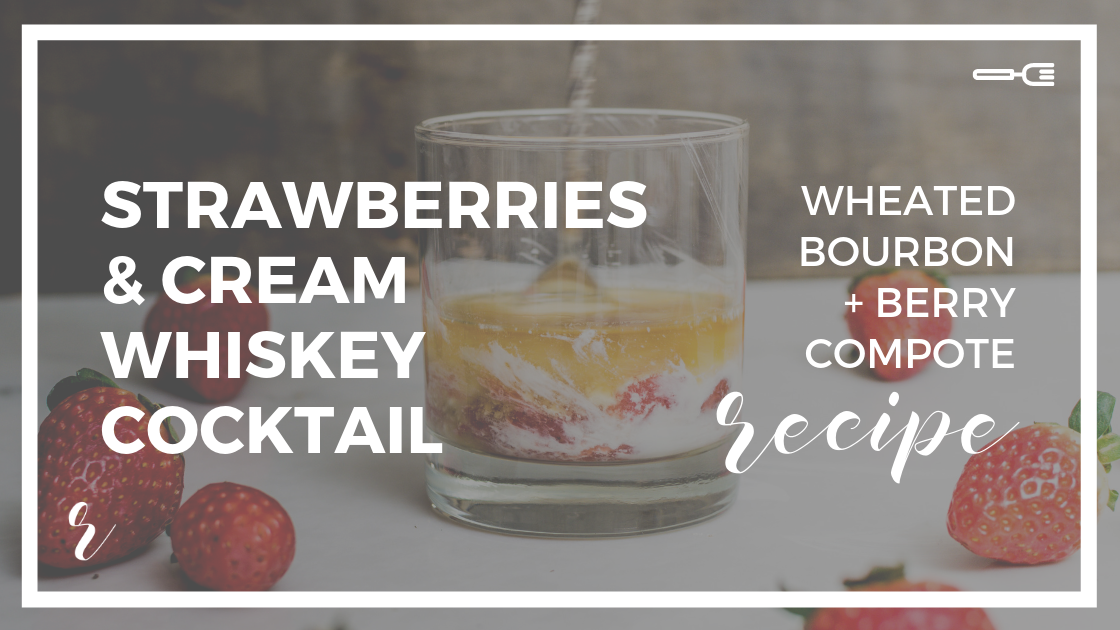 Prep Time5 mins
Total Time10 mins
Tasty ingredients
1.5 oz Kentucky straight bourbon whiskey.
1.5 tsp granulated sugar.
Accessories
Glass bowl – to microwave the strawberries.
---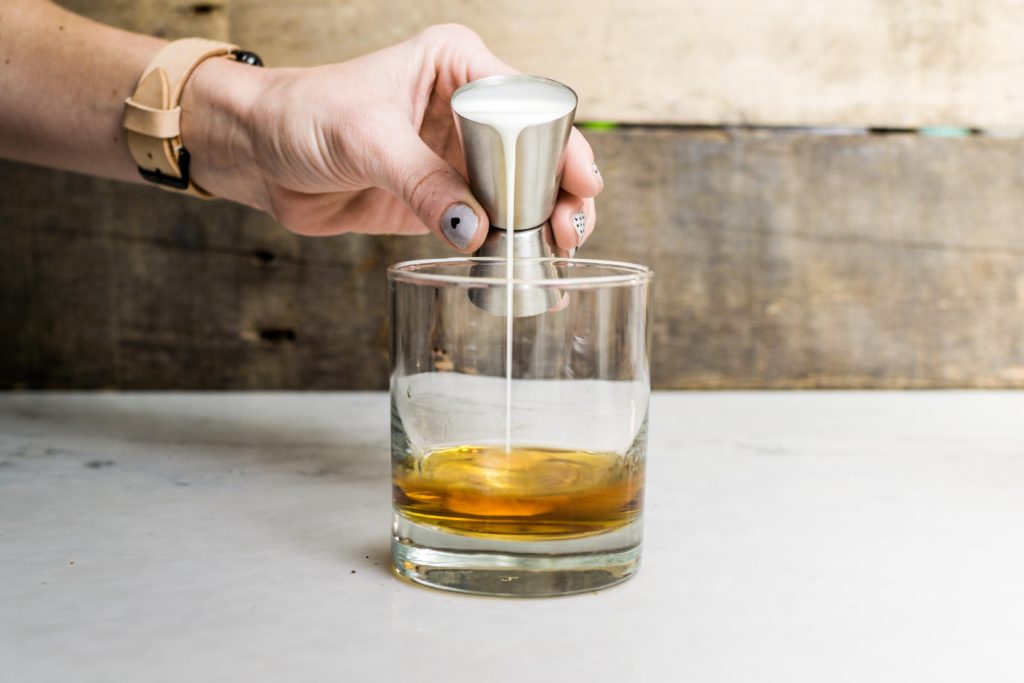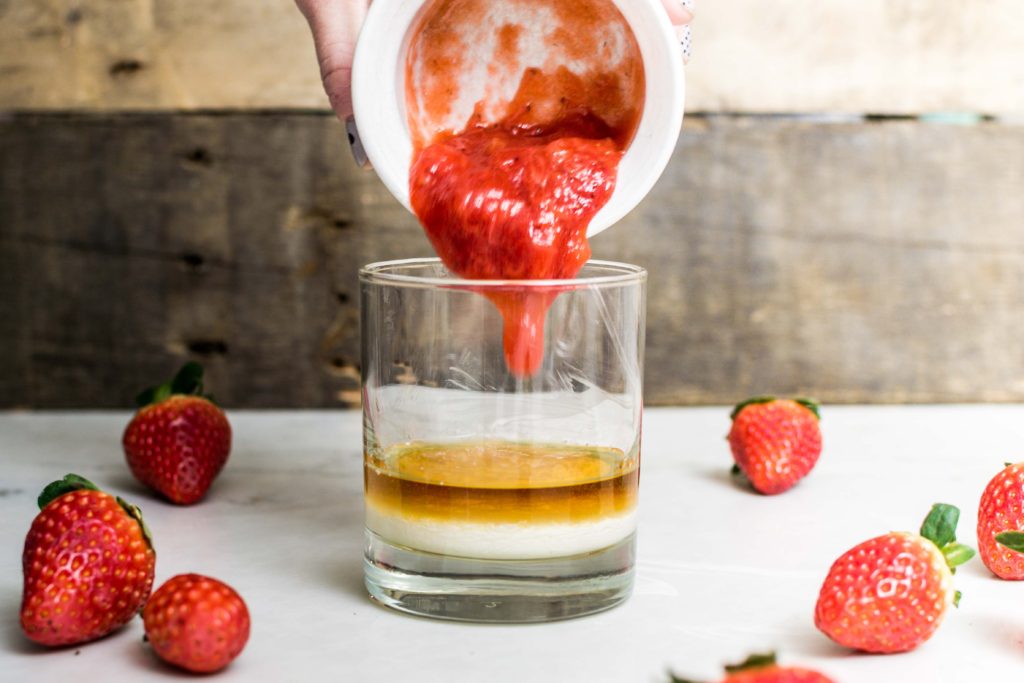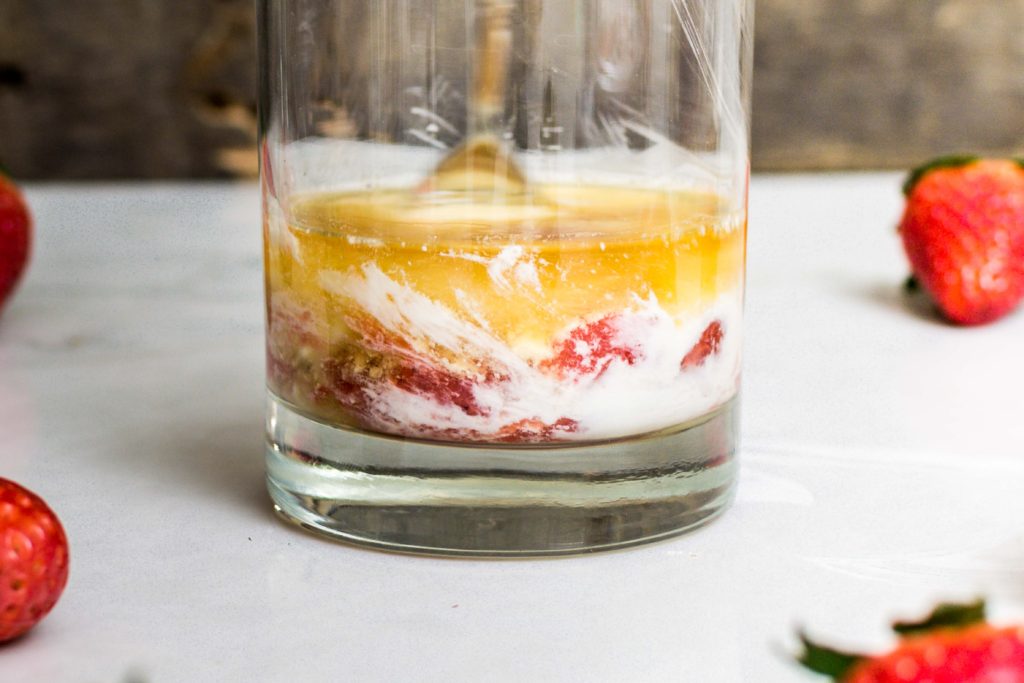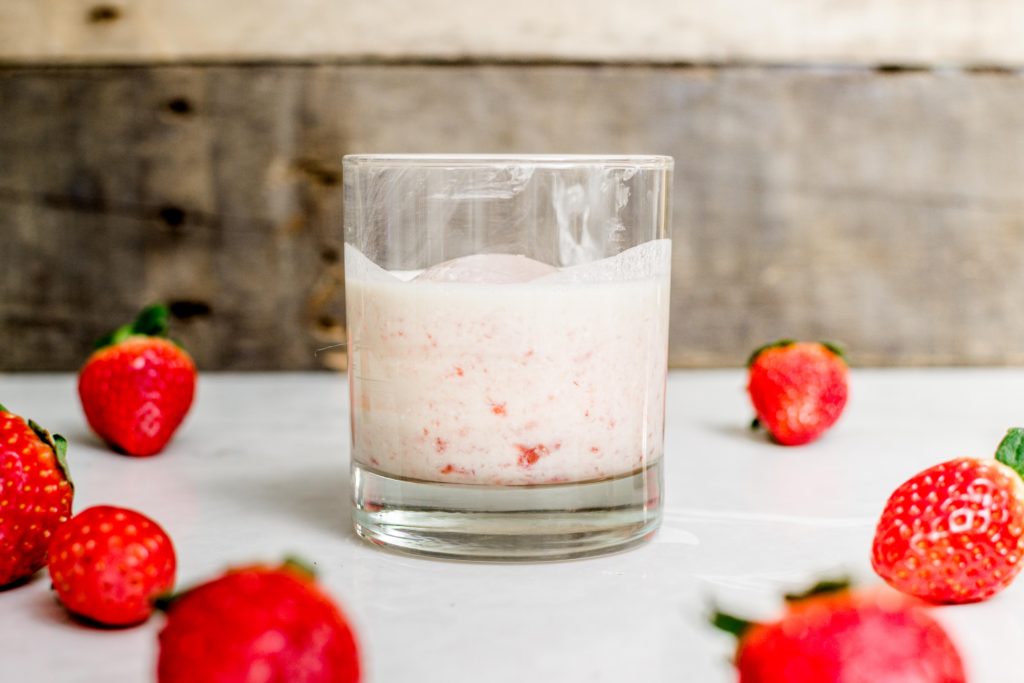 ---
Our favorite cocktails + accoutrements to explore.
Up your mixologist game with our go-to homemade cocktail recipes, flavor extracts and bitters. Quick, easy-to-make and delicious pours for sweet AND stiff drink-lovers alike.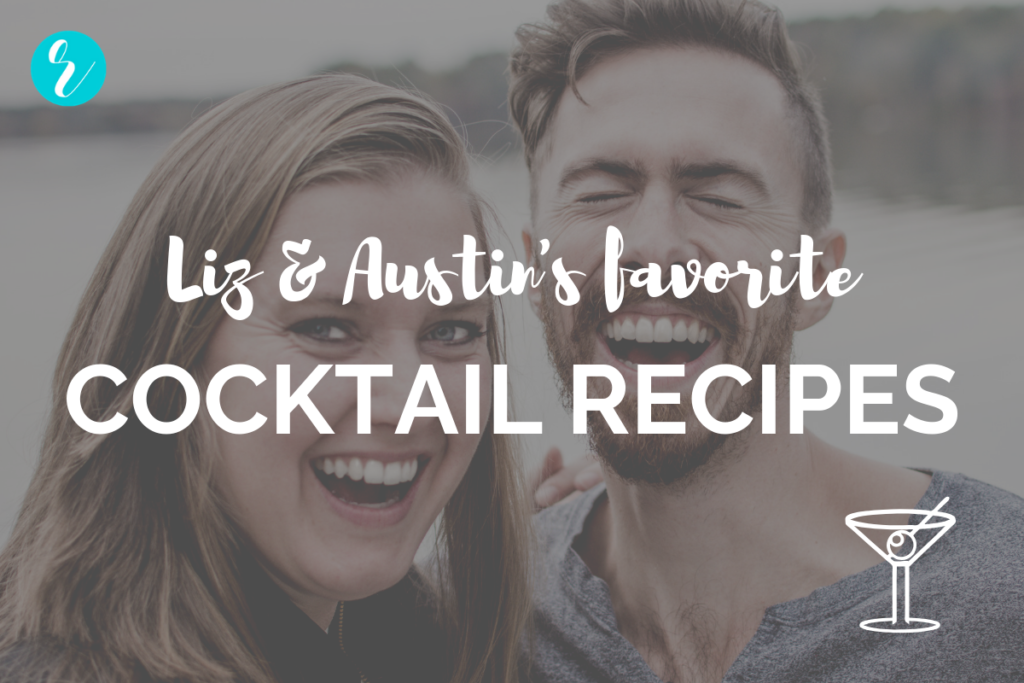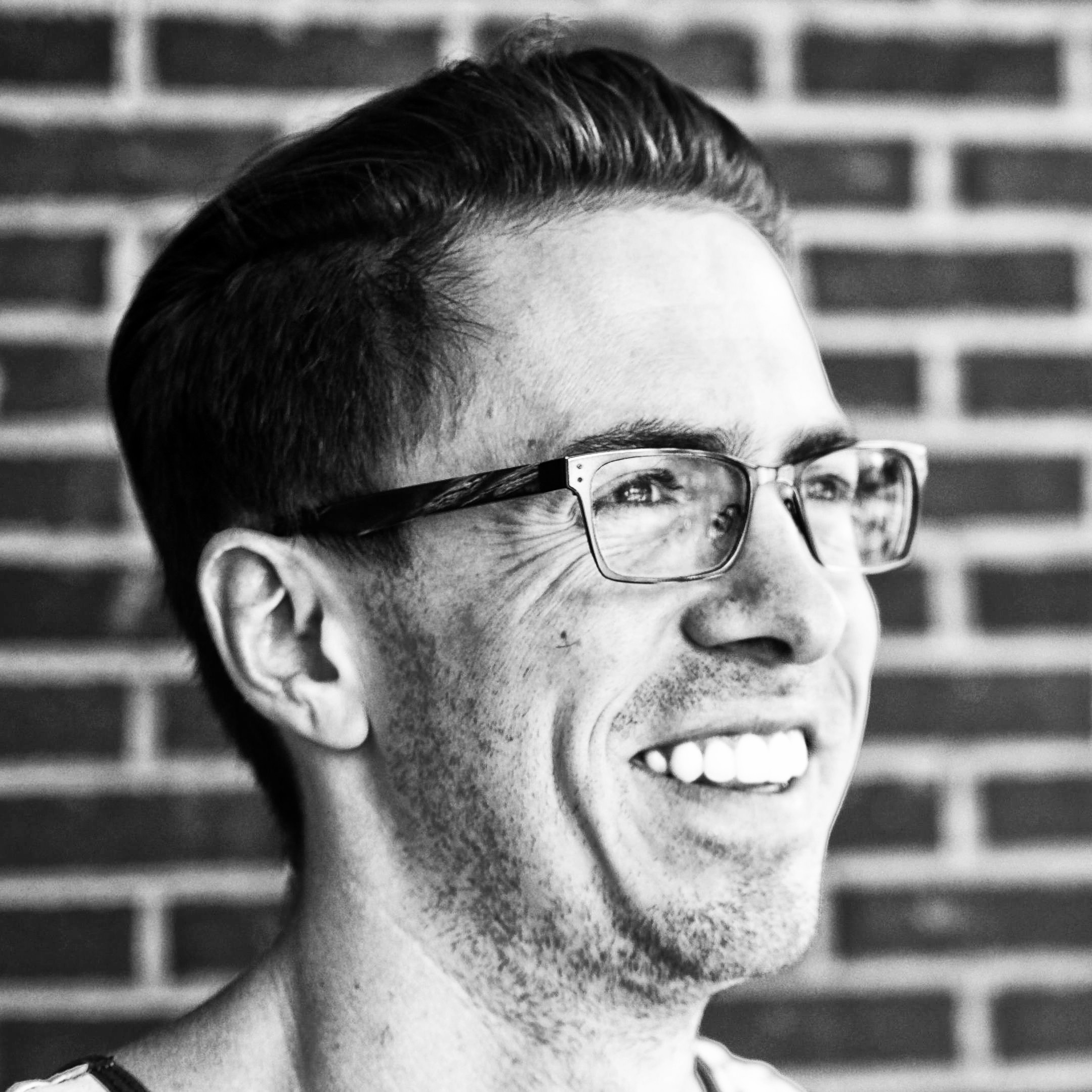 Dad-blogger. Certified nutritionist. Researcher, innovator, dreamer. Community builder, connector & networker. The perfectionist (slow as mud). The woodworker. The benefit-of-the-doubt, hypersensitive, feeler, emotron. Helper. Adventurer. The host. The "individual." Your listening ear. No friends – only the closest of brothers.
---
---