Mocha Mint Julep Cocktail Recipe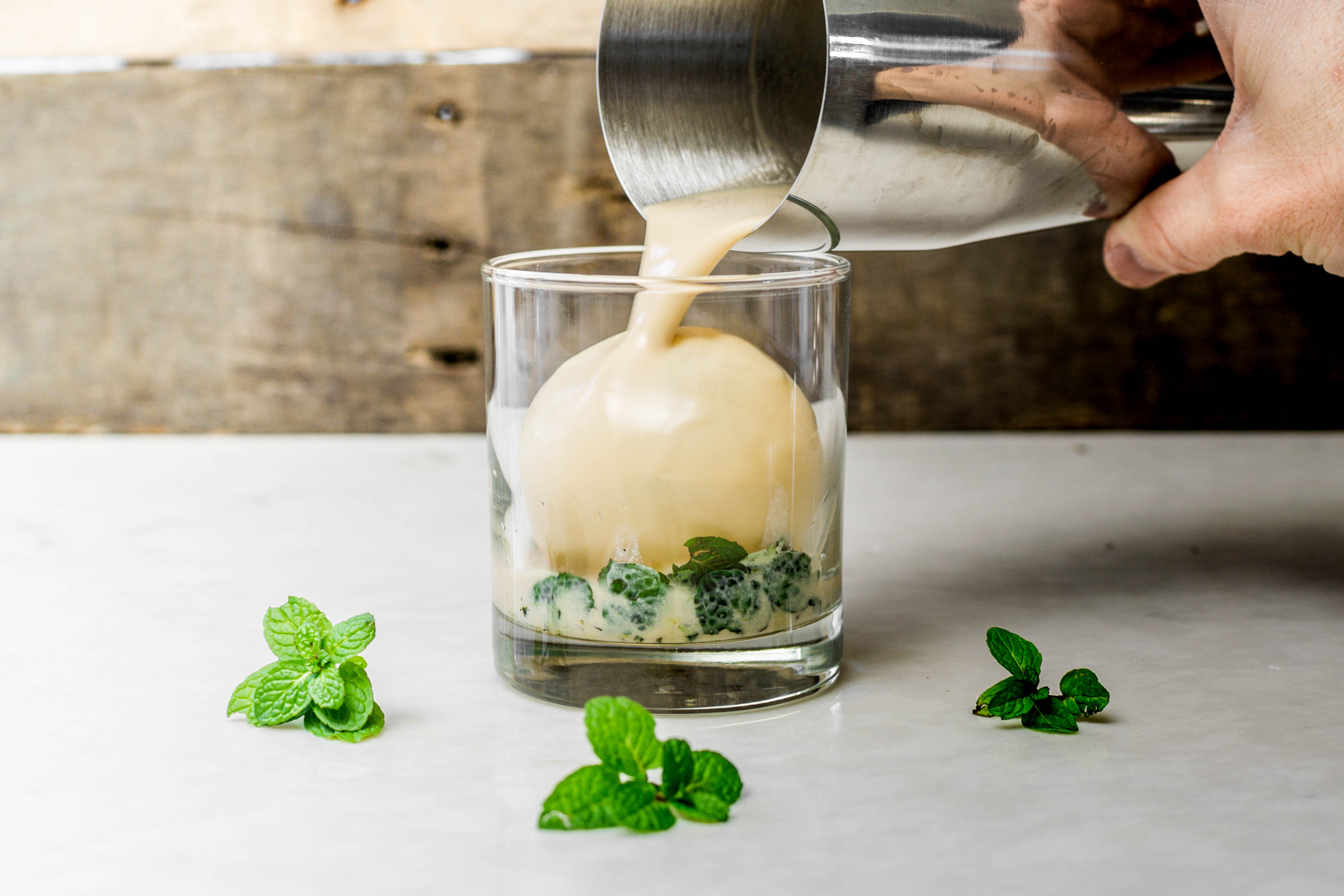 *This life-changing post may contain affiliate links, friend. Tap to learn more than you ever wanted to know.*
---
You're here because you love mint and bourbon whiskey. Or the state of Kentucky. Or the Derby. Or pretty much anything considered a "cocktail" that can suddenly appear in your hand in the next 5 minutes.

Or all of the above? That's what we thought.

But OG cocktails stifle your creativity. You want a modern twist on the drink that Senator Henry Clay introduced to Washington D.C. in the early 19th century (look it up). You can totally honor the 1938 Churchill Downs traditions with your own personal spin.


If you haven't heard of Drizly, now you have. The way to buy bevs in the 21st century. Because brick 'n' mortar is for mom 'n' pop, not Amazonians like you.

---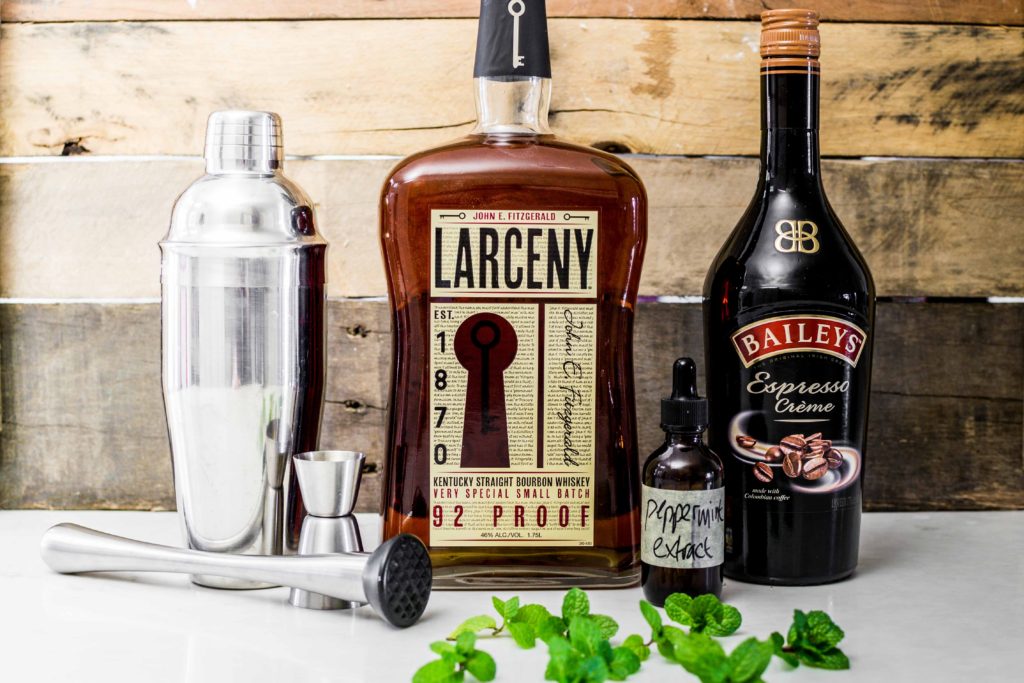 Wait… mocha??
You guessed it. Unless you grew up like Kimmy Schmidt, you'd know that mocha = chocolate plus coffee. Is that really why you're here? It's time to fess up, friend.

Here's the breakdown. A true-to-two-minutes mint julep contains fresh spearmint leaves, simple syrup or sugar cube(s), ice and an exceptional Kentucky Straight Bourbon Whiskey.

The hint of fresh, clean, herbaceous mint wasn't enough for us. We add either peppermint schnapps to replace the simple syrup or peppermint extract to move from subtle to surprisingly refreshing.

If you haven't noticed yet, no cuisine at the Rez is ever subtle. Go big-flavor or go home to a friend's house.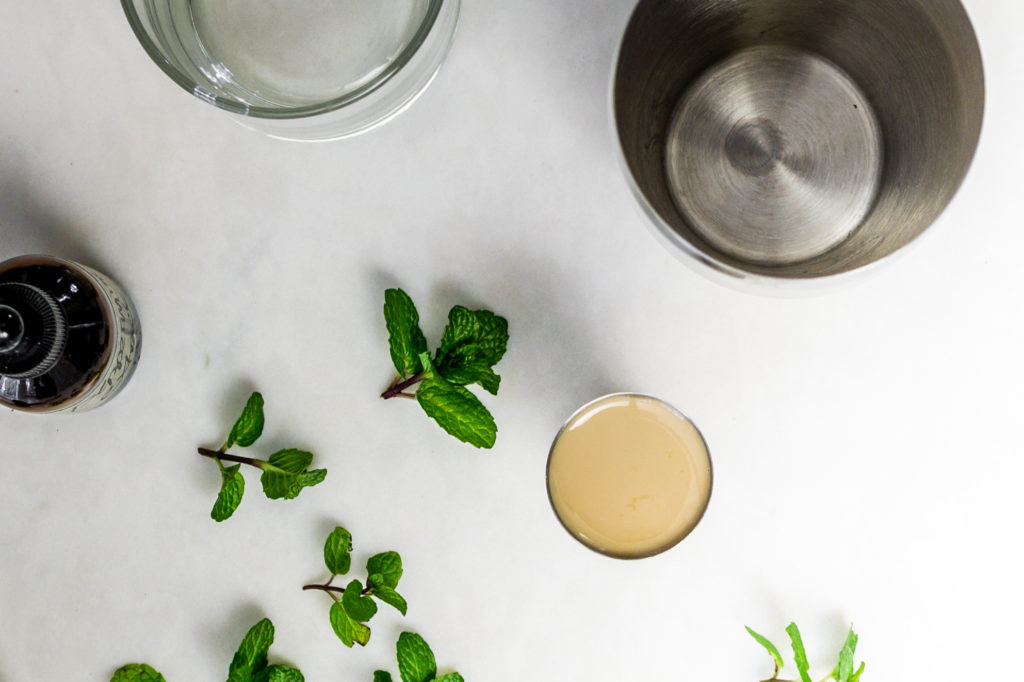 ---
The secret cocktail weapon.
Baileys. But not just any Baileys. We're talkin' the espresso-packed version for all our coffee crazies out there (guilty as charged!).

Their espresso créme is the jam. The classic is all cream and whiskey balanced out with a little chocolate. Add coffee and it's over, so good! Your minty marvel just got transformed into a rich and creamy mint mocha that is practically guaranteed to win over even the pickiest of palates.

A hefty pour of oaky bourbon cuts through the sweetness of the irish cream. Whole mint leaves add a bright, crisp and fresh taste to contrast the deeper flavors. Snag a pack of glass dropper bottles for ease of adding all the extracts, bitters and homemade flavor enhancers.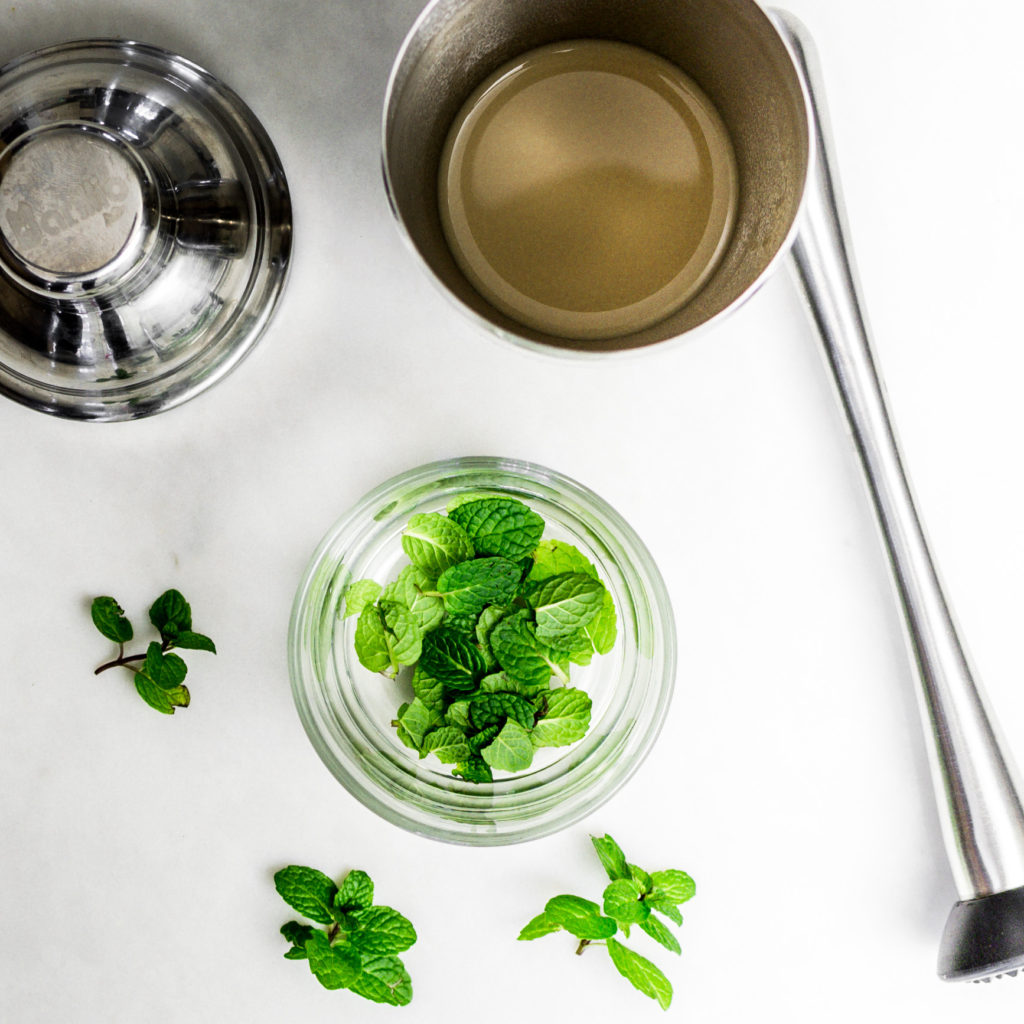 ---
Version 1 is for our friends who don't love the intensity of bourbon. The peppermint schnapps add an extra touch of sweetness, and the splash of seltzer water softens every sip.

Version 2 is for the cocktail enthusiast. It's simply bourbon, baileys and loads of mint. No water or additional sugar to dilute the ferocity. We chose an excessively large piece of ice to aggressively cool the beverage while slowing the melting and diluting process.

Pick your passion and mix away. High-five a clydesdale for us.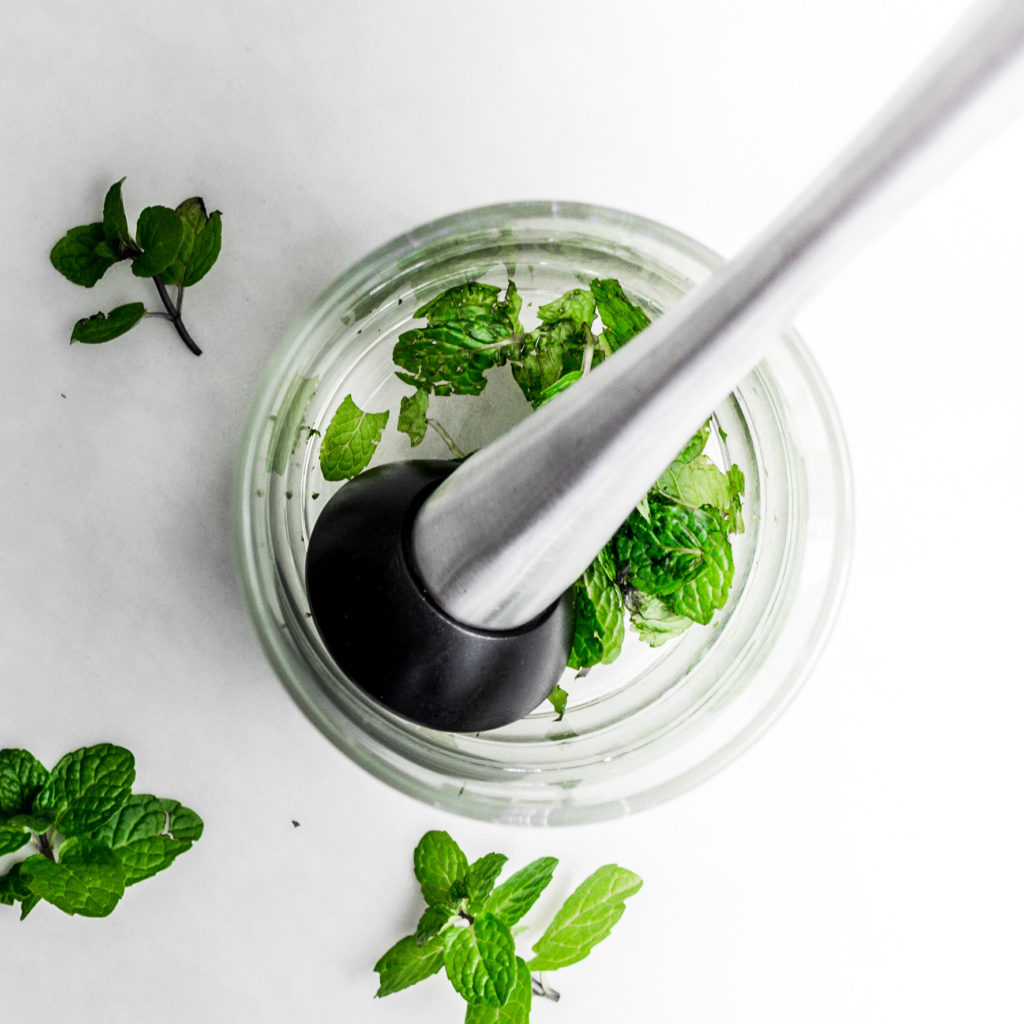 ---
The best mint julep you'll ever have.
Go mixologist tonight & craft a coffee, chocolate mint julep cocktail recipe with Kentucky Straight Bourbon Whiskey, peppermint extract, Baileys espresso crème and the passion of 100 clydesdales.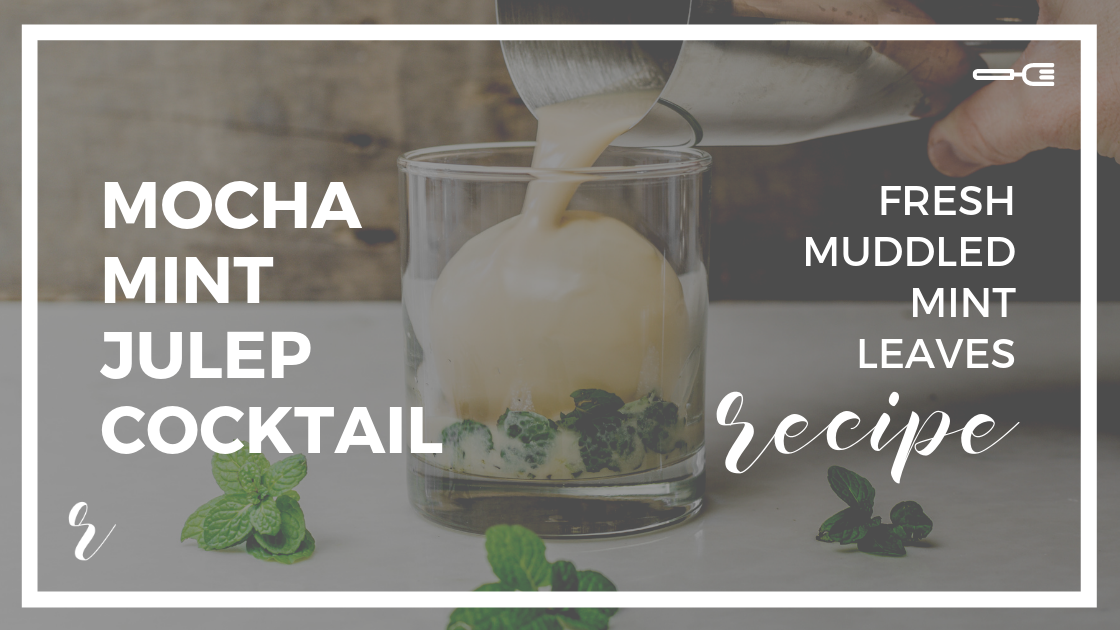 Ingredients – sweeter version
1 oz Peppermint schnapps (liqueur).
1.5 oz Baileys Espresso Créme.
Ingredients – stiffer version
2 oz Baileys Espresso Créme.
Accessories
Directions & such
4
Gradually pour in bourbon while stirring to avoid curdling the cream in the Baileys.
5
Add mint leaves to the whiskey glass and muddle to release the minty oils and flavors. No muddler? Substitute the end of a thick wooden spoon.
7
Add standard freezer ice cubes to your shaker, secure the lid and shake vigorously for 5-10 seconds to cool the liquid.
8
Get your Instagram ready and pour the shaker liquid over the ice and mint leaves in the whiskey glass.
9
Garnish with a mint sprig.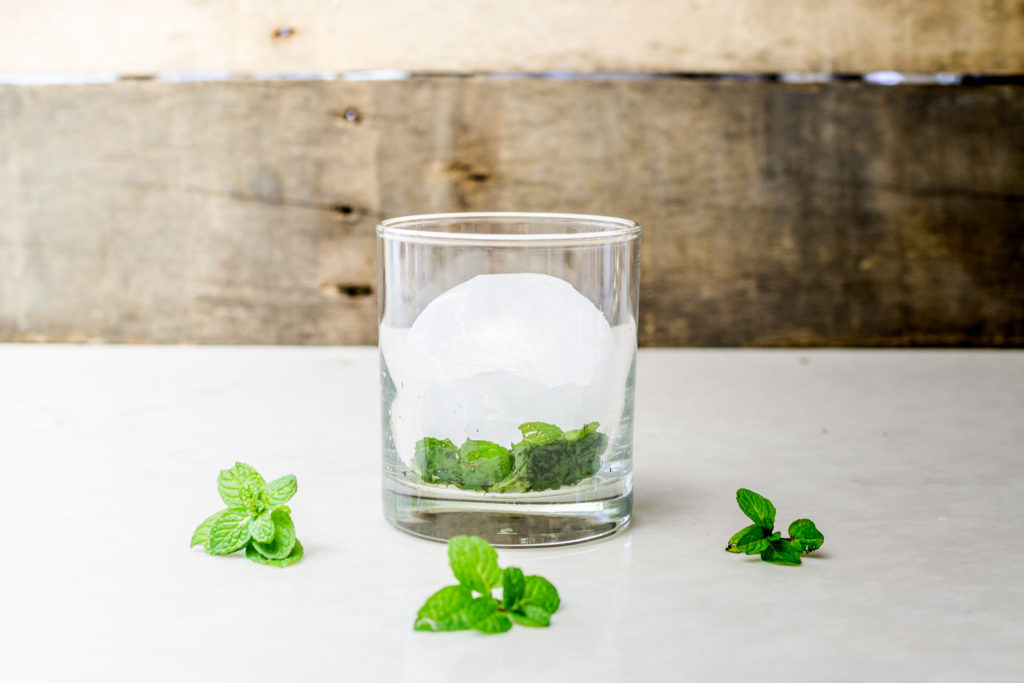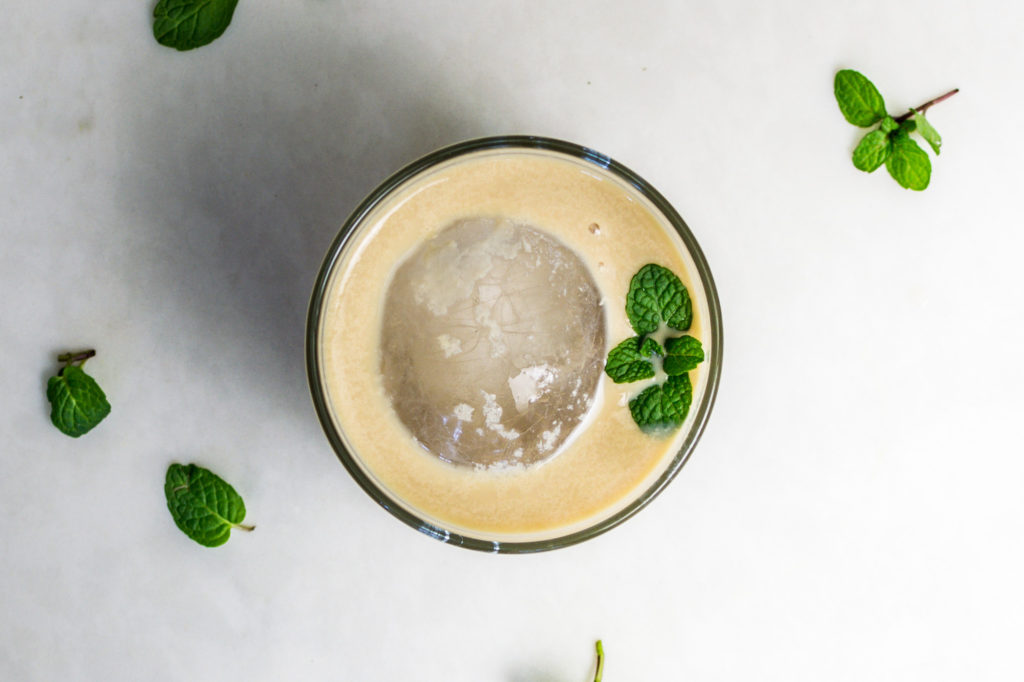 ---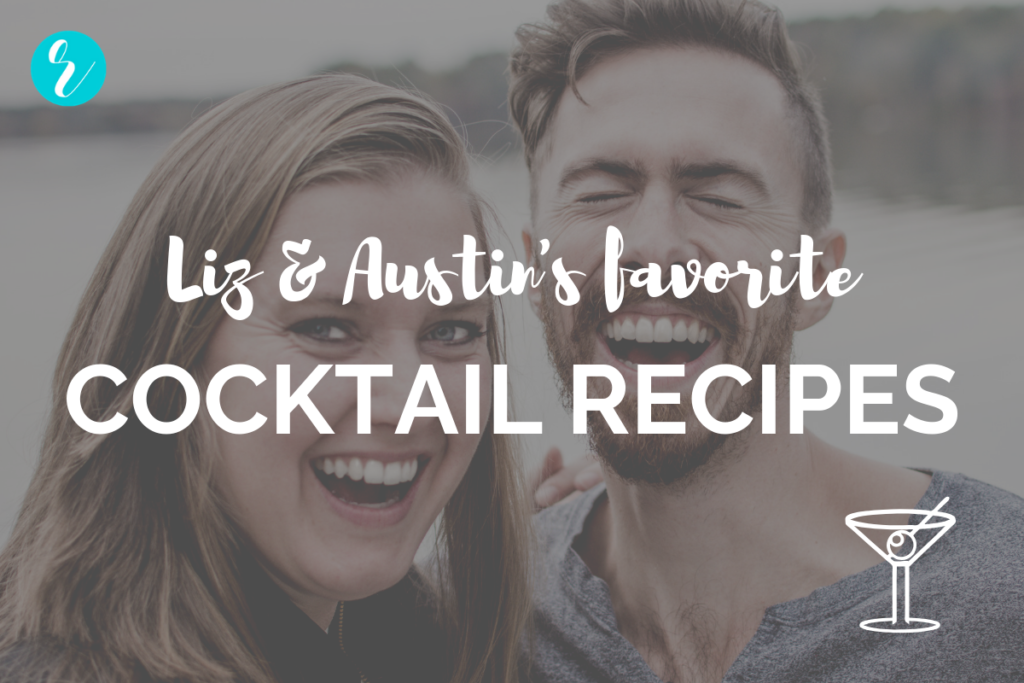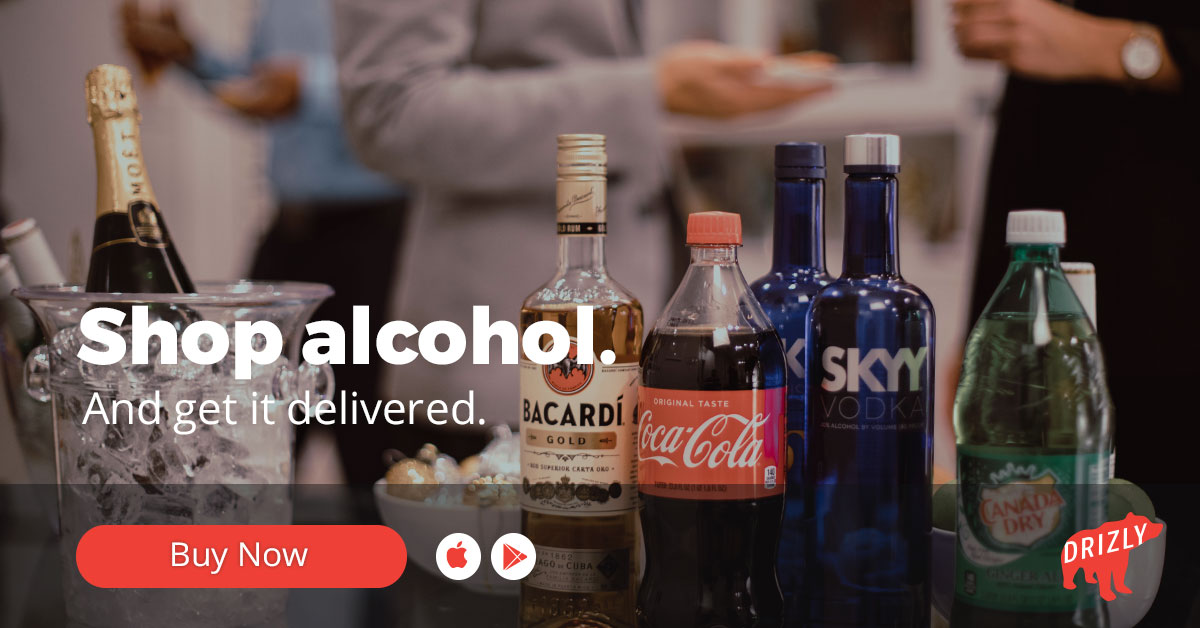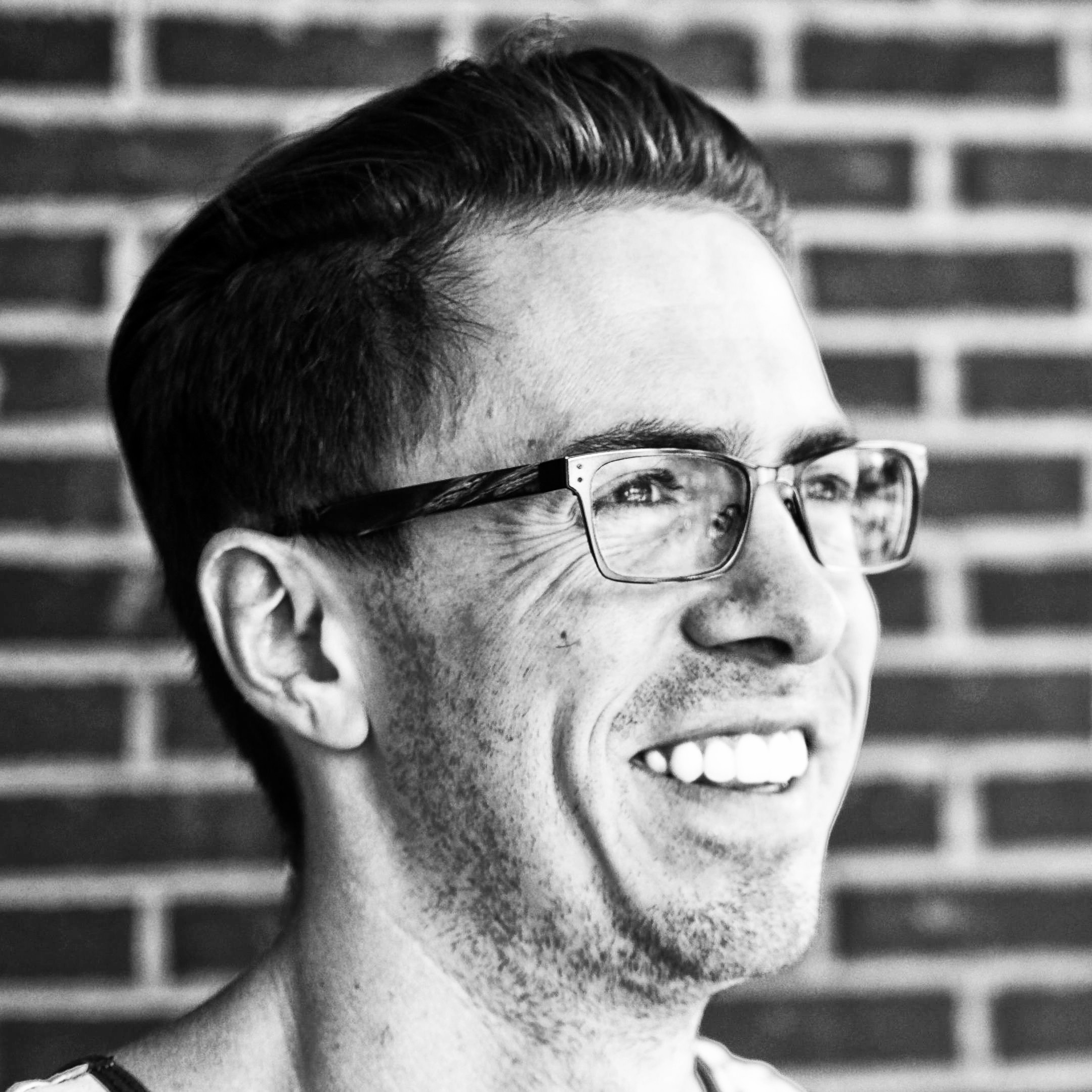 Dad-blogger. Certified nutritionist. Researcher, innovator, dreamer. Community builder, connector & networker. The perfectionist (slow as mud). The woodworker. The benefit-of-the-doubt, hypersensitive, feeler, emotron. Helper. Adventurer. The host. The "individual." Your listening ear. No friends – only the closest of brothers.
---
---