Vegan Pumpkin Bread With Walnuts & White Chocolate Recipe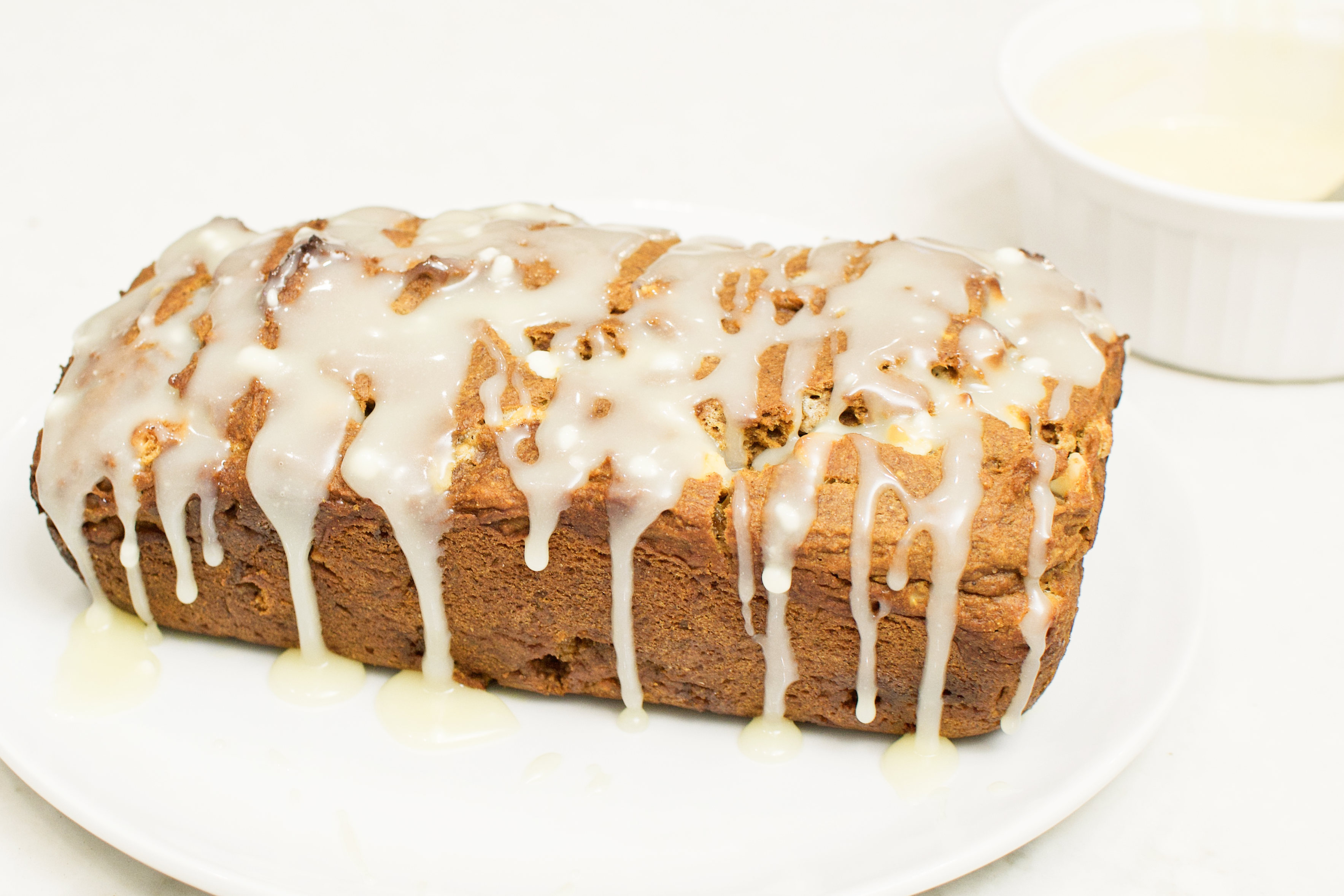 *This life-changing post may contain affiliate links, friend. Tap to learn more than you ever wanted to know.*
---
Guys, it's pumpkin season. I mean, it's September, so it's basically fall amirite?
Don't get me wrong, I LOVE summer. Pool days, warm sun, sunshine from early morning to later at night. But I don't know what it is about summer in GA that is so fun, until it's not. At some point you just hit a wall and literally cannot exist outside unless you're in a lake or pool.
Anyway, back to pumpkins and crunchy leaves and all things fall.
Our can opener has been on the fritz for quite some time, but I've been trying to wait it out. And it just straight up stopped working the other day (right in the middle of opening a can). Is that annoying or what? It's like I can SEE the contents of the can, but I can't get to it!  Cue crying emoji. But also facepalm emoji because I knew it was on its way out.
So we real-quick hopped on Amazon and ordered a new one with our free Prime shipping (pretty much my favorite thing in the whole world). And I am in love with this can opener. Is that weird to say? I don't care. It's the best can opener I've ever owned. I don't have to reposition it, it doesn't fall off the can halfway through because it stays latched down until you release it, it opens the can in about 3 seconds and even has a little magnet to hold onto the lid and lift it off the can and a lever you press to release the lid straight into the garbage so you don't have to touch the lid! (Have you ever gotten a metal cut from a can? It's not fun to say the least.)
*Try Amazon Prime 30-Day Free Trial because awesome*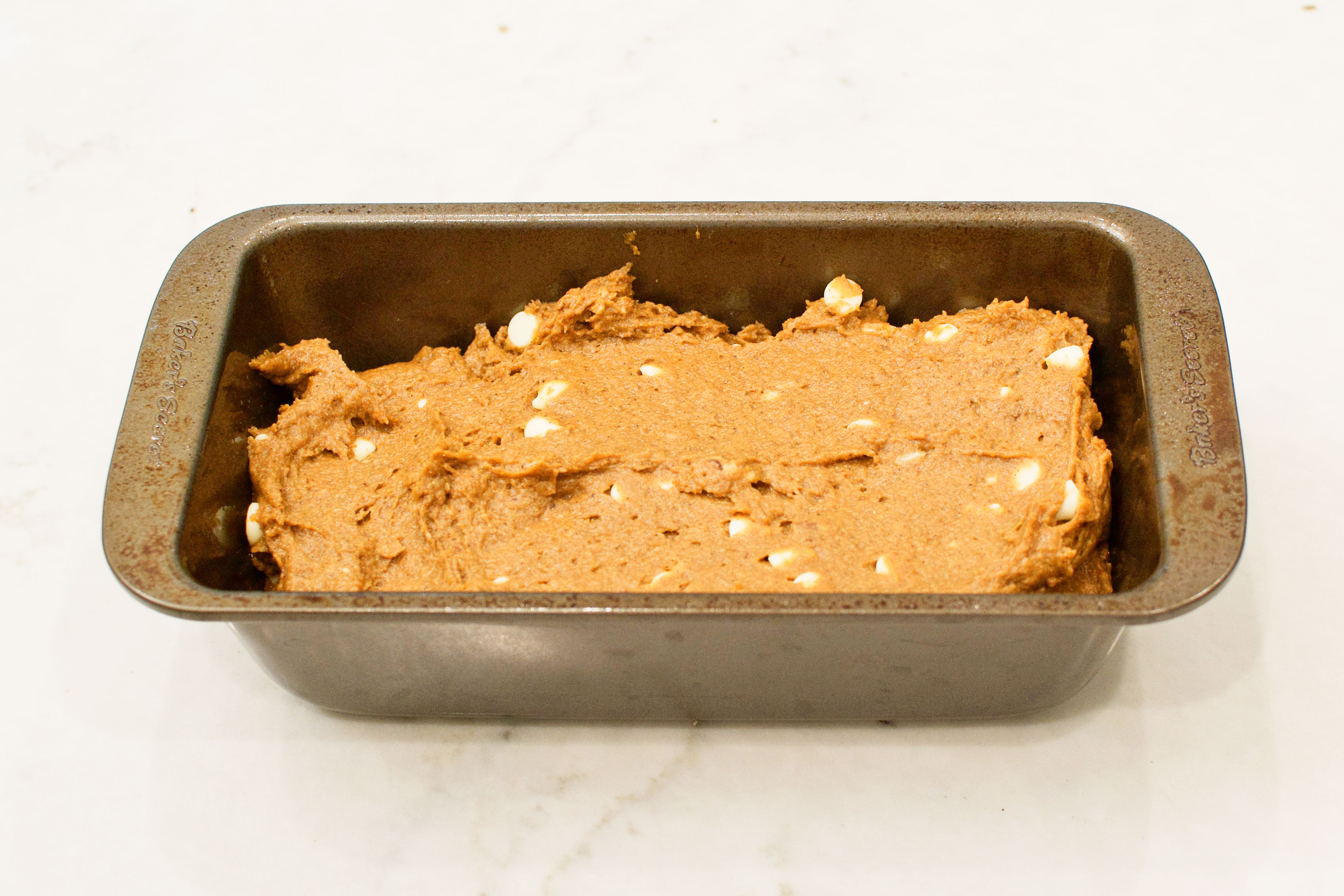 Opening the canned pumpkin to make this bread is a double whammy of awesome: my first experience using this new mega-amazing can opener AND my first pumpkin baked good of fall.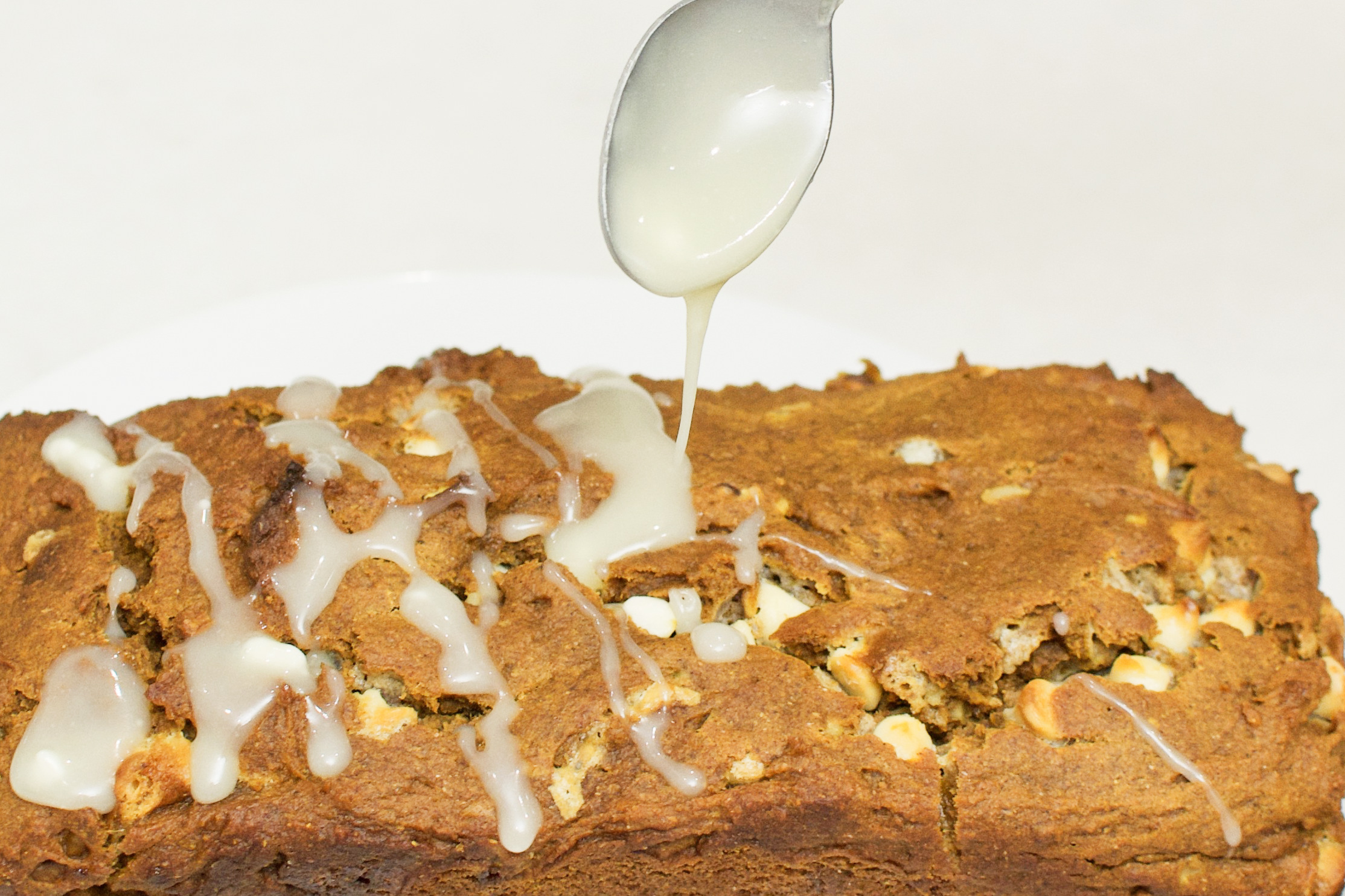 You will want to make this. Not only will it help you usher in boots and scarves weather, but it's also deliciously moist, full of fall spices, nutty and sweet, but not overpowering.
---
Up your pumpkin game with this vegan, vegetarian, dairy-free, egg-free, fall-spiced pumpkin bread with nuts, coconut milk, coconut oil & whole wheat flour. Breakfast? Afternoon snack? Dessert? So much yes.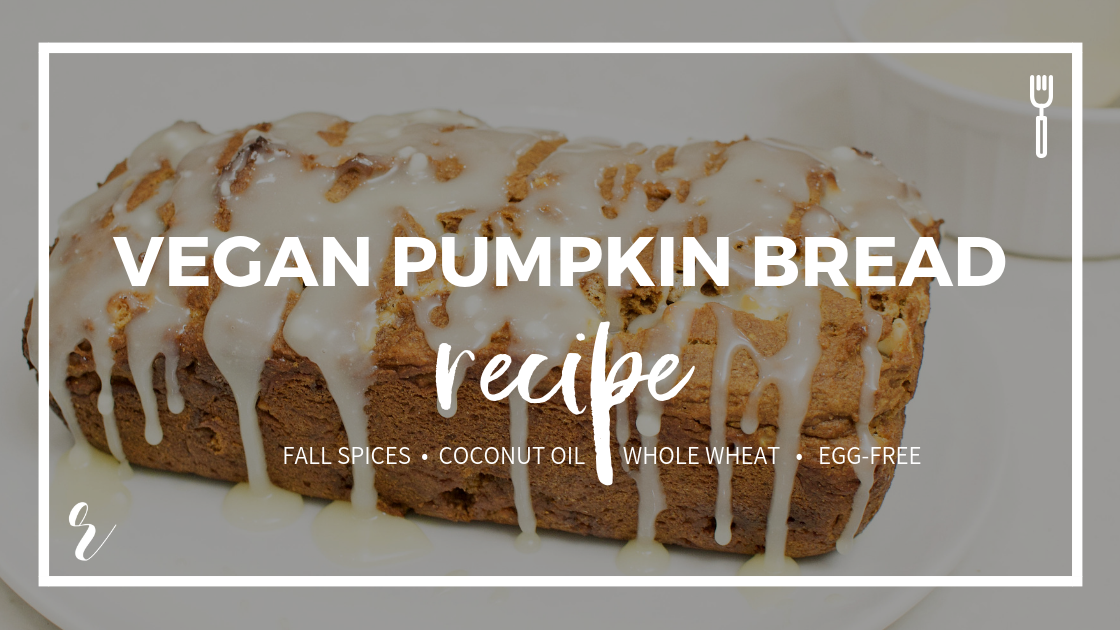 Ingredients – pumpkin bread
1-1/4 c whole wheat flour
1/4 c full-fat coconut milk
3/4 c white chocolate chips
Ingredients – the glaze
1 c white chocolate chips
3 Tbsp full-fat coconut milk
Directions & such
1
Preheat oven to 375ºF and grease a loaf pan.
2
Still together sugars, flours, baking powder and spices and set aside.
3
In the bowl of a stand mixer fitted with the paddle attachment, beat together the pumpkin, coconut milk, vanilla, molasses and melted coconut oil.
5
Stir in the white chocolate chips and chopped walnuts.
6
Pour the batter into the greased loaf pan and bake at 375ºF for 40-60 minutes or until a knife or toothpick inserted into the middle comes out clean.
8
Add white chocolate chips and coconut milk to a bowl and microwave at 30 second intervals, stirring each time until melted together.
9
Drizzle white chocolate glaze over the pumpkin bread and serve.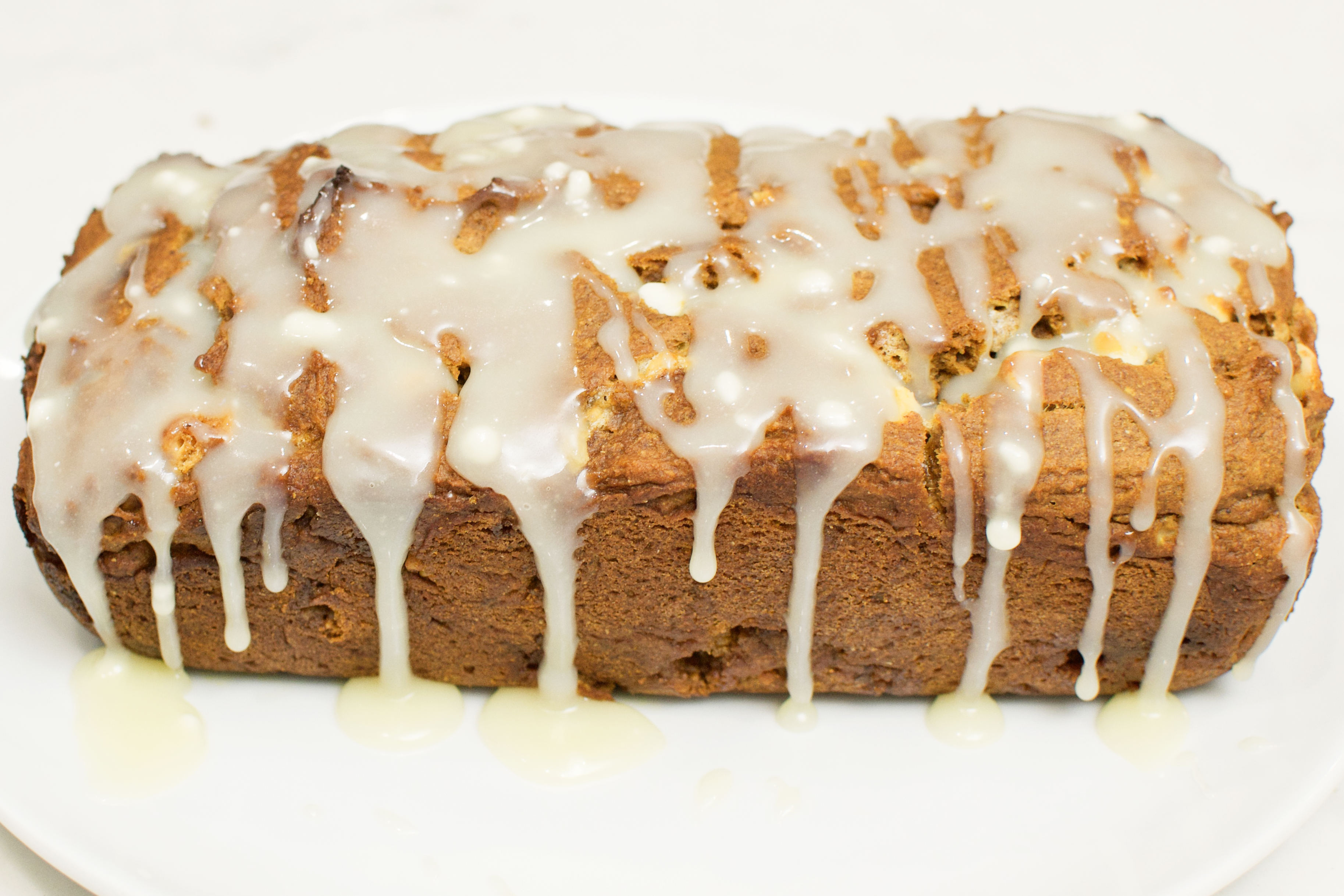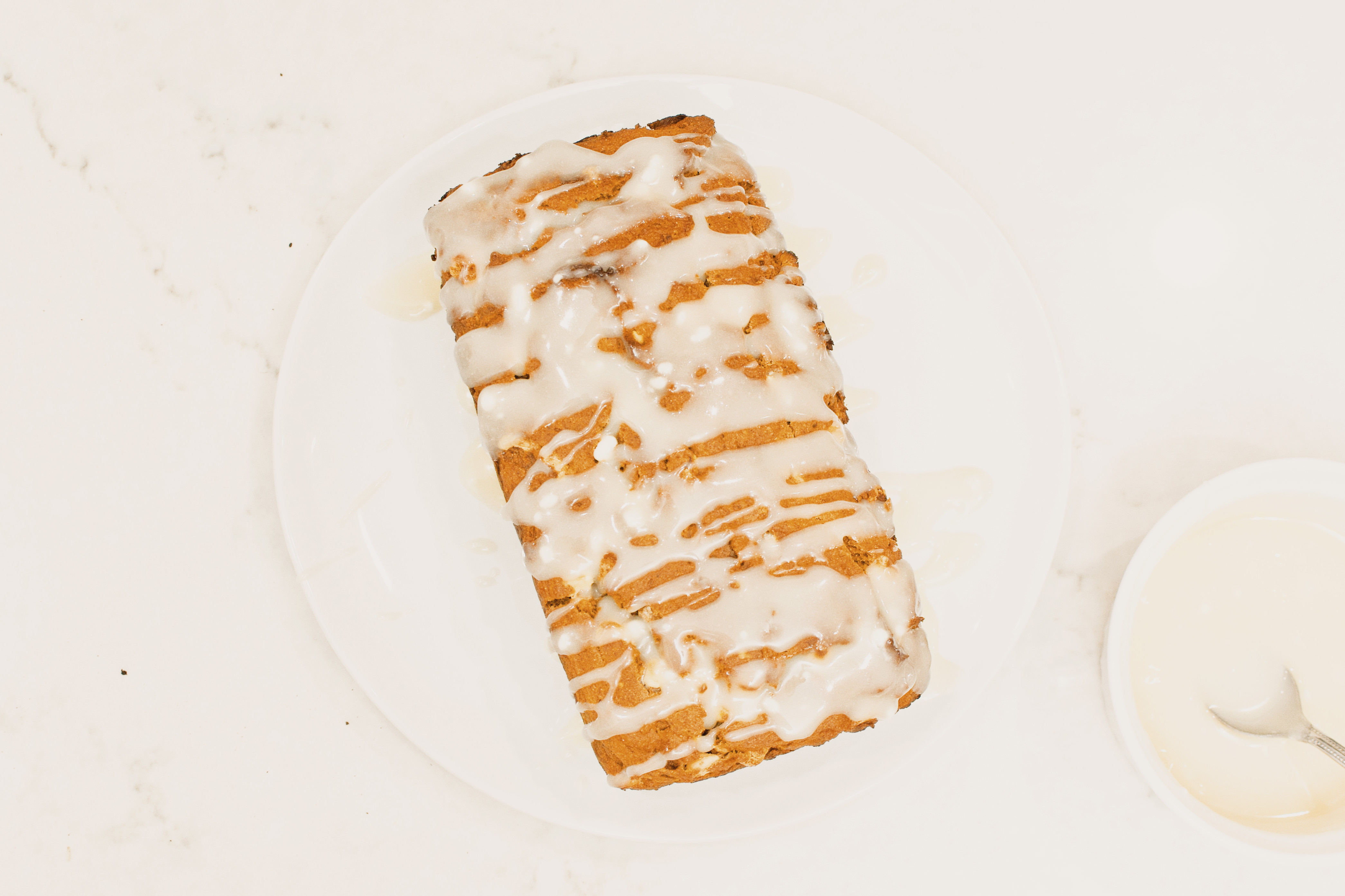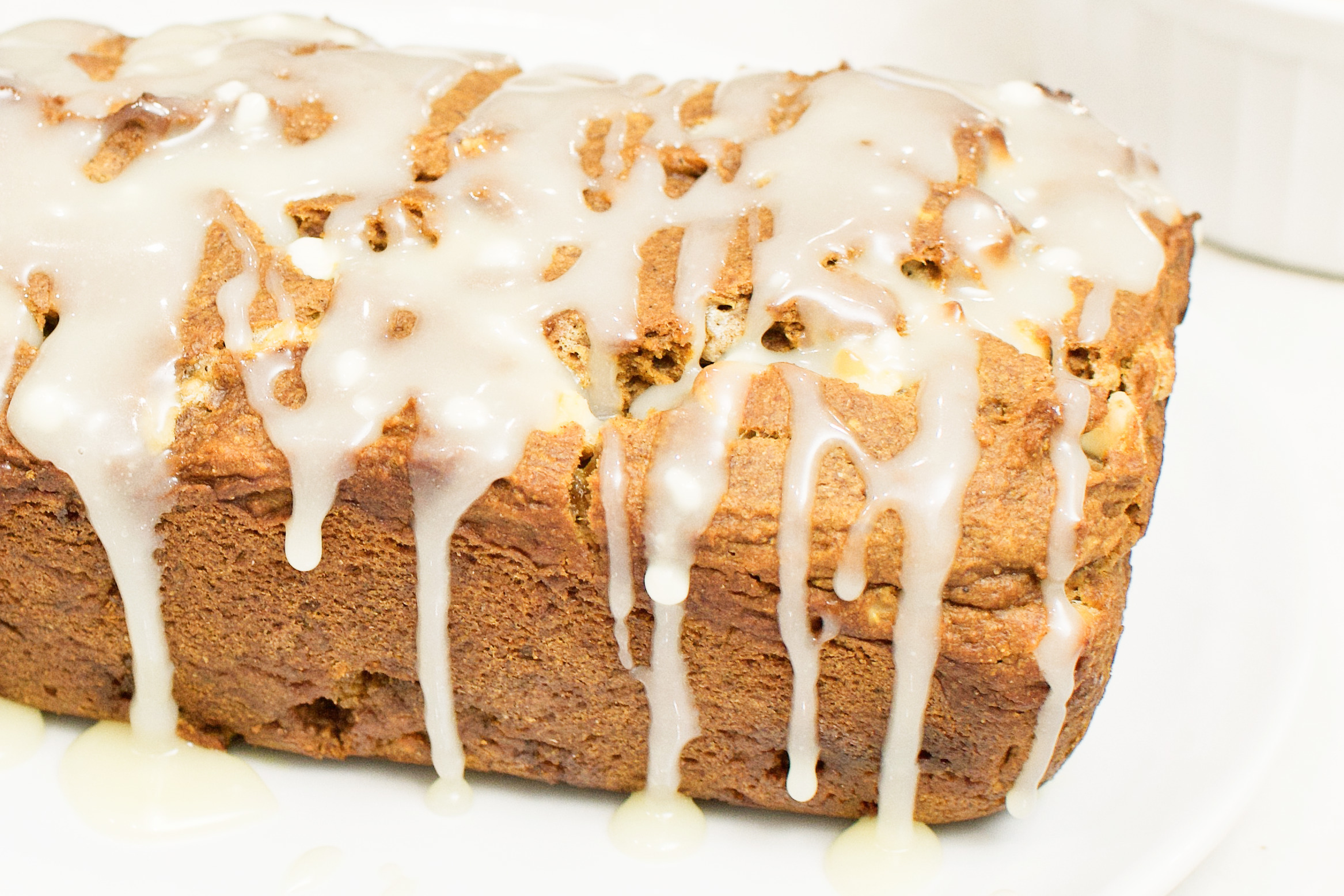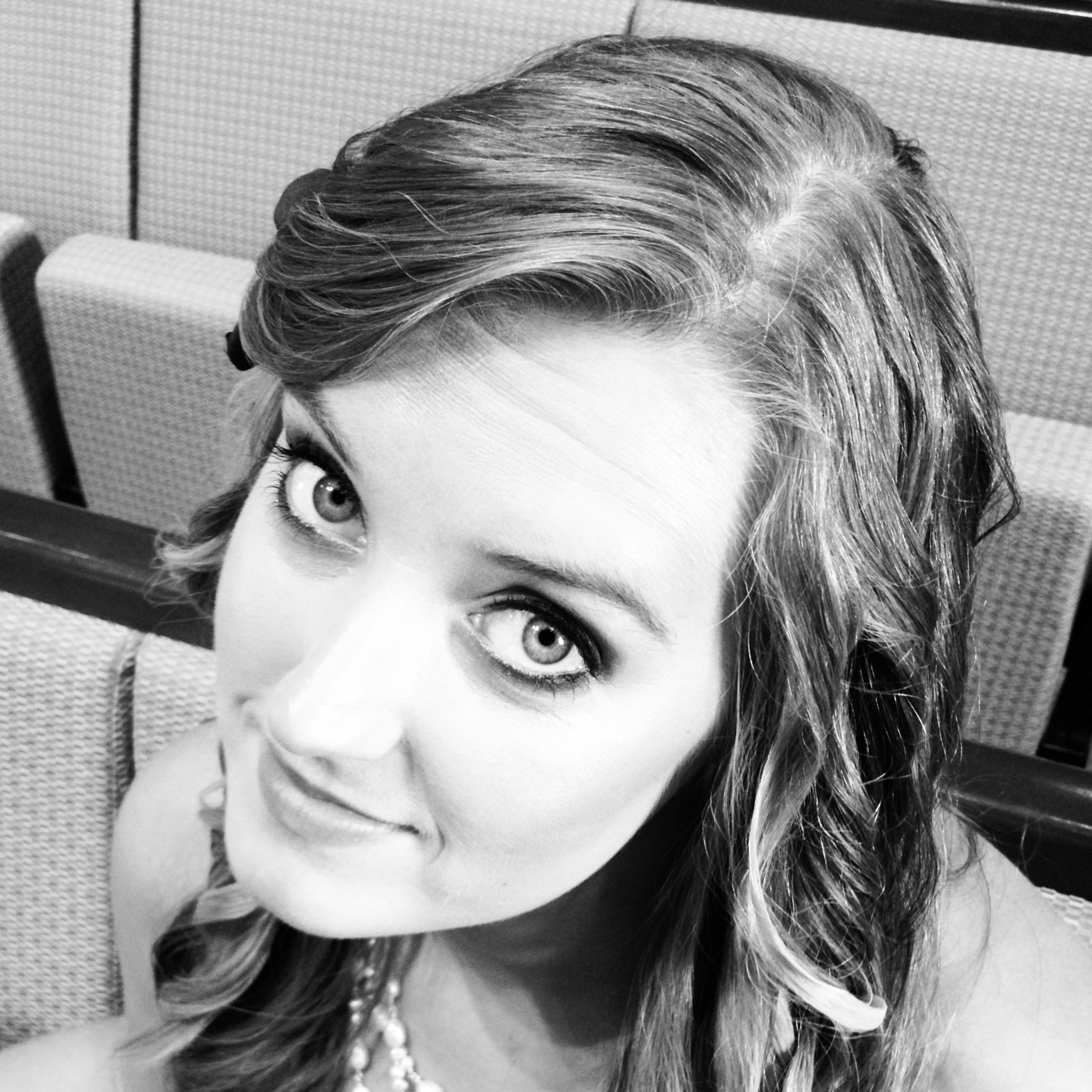 Mother-blogger (watch your mouth). Frugal Foodie. Never measured an ingredient in her life. Modern Minimalist. Hospitalitizer. The plan executor. The design eye. The sweet & salty, sugar & spice, fire & ice, no fuss, no frills, put your big girl panties on and take it like a woman. Achiever. Winner. The inclusivist. Your fierce advocate. Best friend to many. True to all.
---
---