Toasted Sweet Potato Gnocchi With Sausage and Crispy Sage Recipe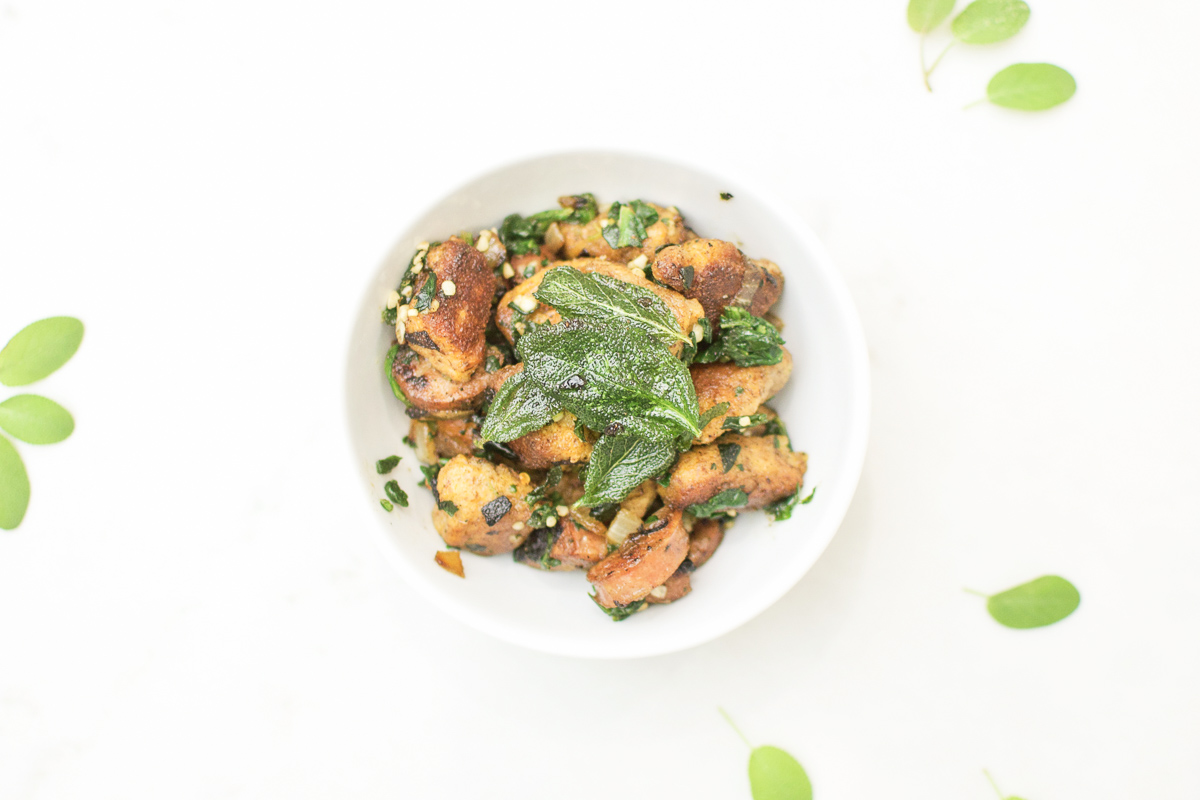 *This life-changing post may contain affiliate links, friend. Tap to learn more than you ever wanted to know.*
---
Do you love gnocchi as much as I do? The first time I had it, I was in love. I mean, let's be honest, I've never met a potato I didn't like. And y'all KNOW I love me some pasta. Gnocchi is amazing because it's basically a hybrid. It's kind of a potato pasta.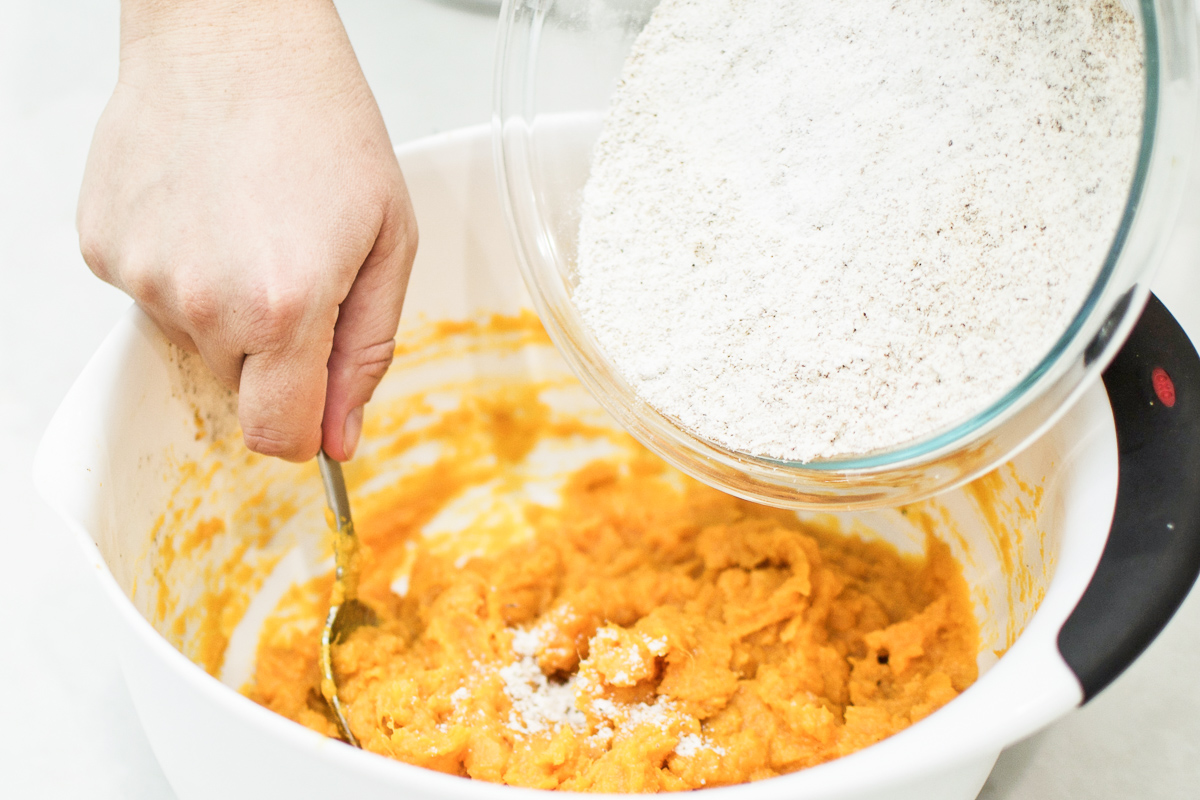 It's like having a bowl of pasta, but better because instead you have these pillowy soft, decadent potato dumplings. Freaking yum.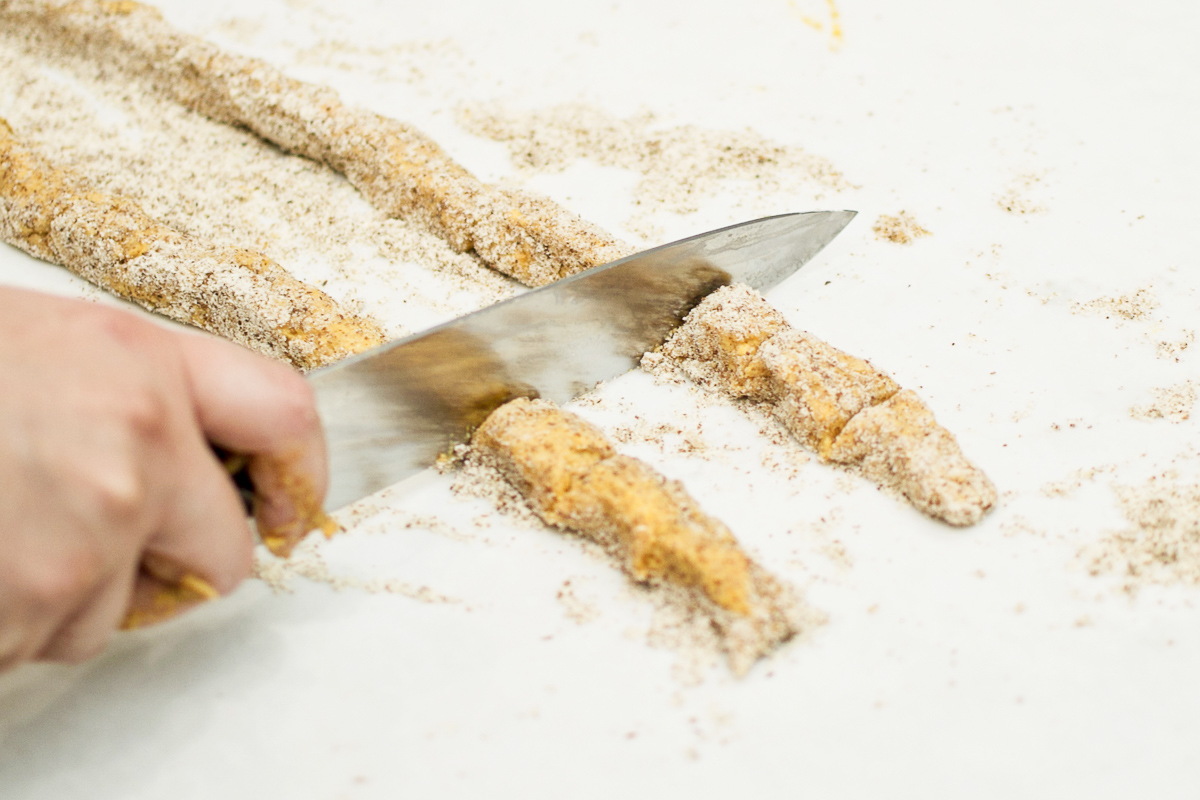 Plus this gnocchi is made with sweet potatoes so it's got the extra element of slight sweetness that just takes it over the top.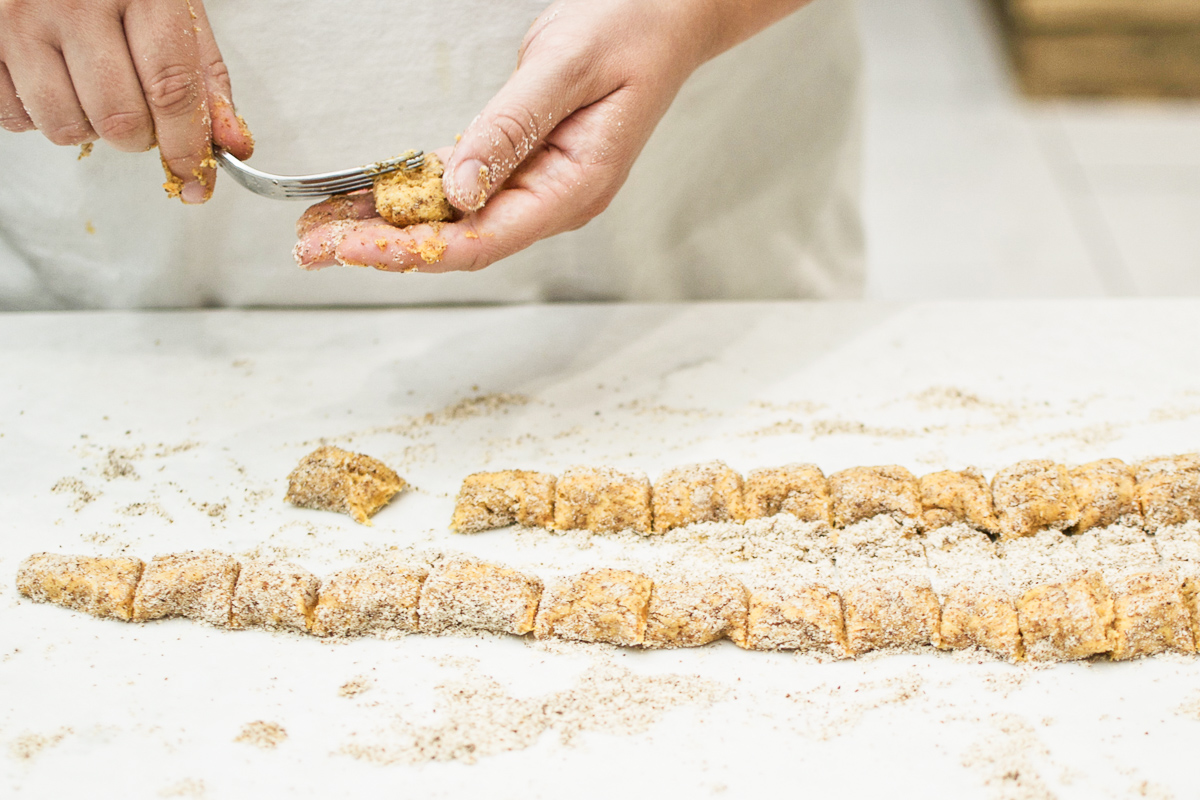 This sweet potato gnocchi dish may not be traditional Italian, but it's paleo. It's Whole30. And it's also the bomb.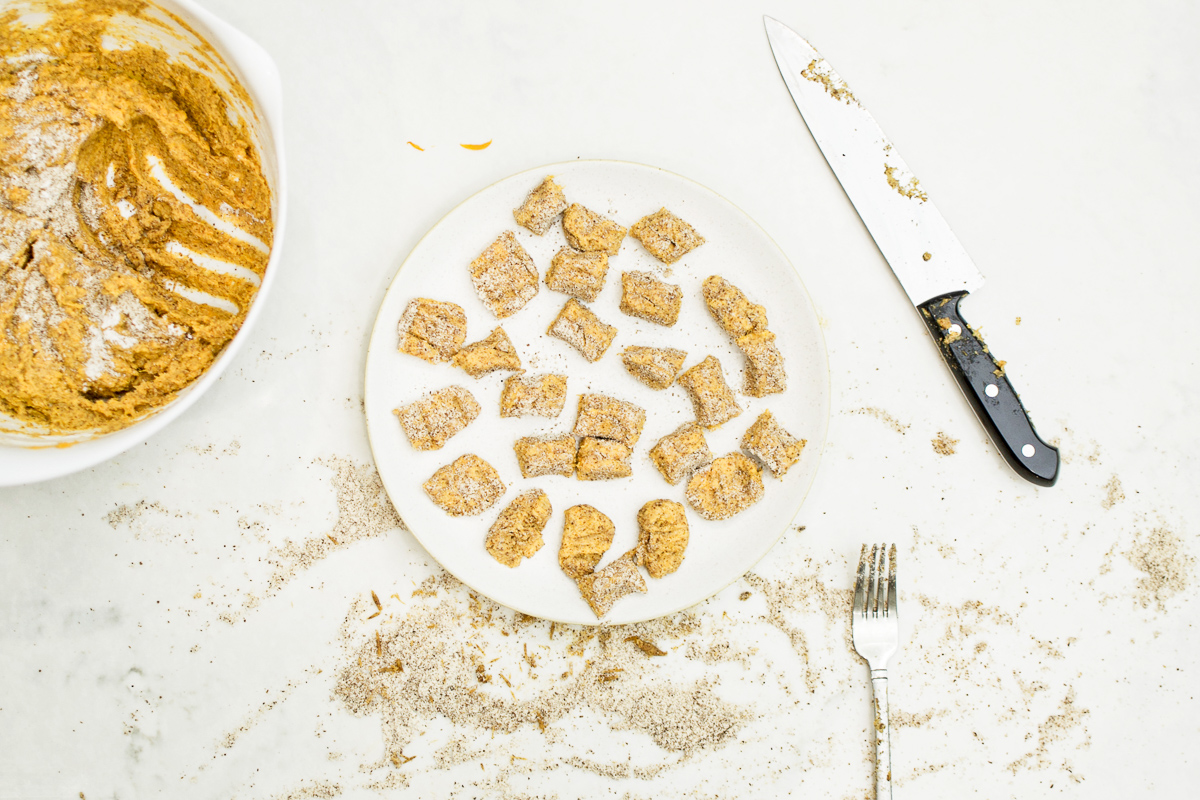 You want a delicious fall dish that's slightly sweet, slightly salty and super savory? Look no further. The texture in this dish is unreal – the gnocchi are soft and tender but toasted up to a slightly crispy perfection. The sauce is rich and deeply flavorful. The salt and a little crunch from the sausage. So much freshness from the spinach and the garden sage. Yes please.  
And bonus: these gnocchi freeze beautifully and then you can easily thaw and boil later for a quick but super homemade dinner later. Instructions for freezing and cooking from frozen below.
---
Chef this paleo, Whole30, dairy-free, gluten-free, homemade sweet potato pasta recipe with fried sage, sausage, arrowroot & almond flour. Flavor. Bomb.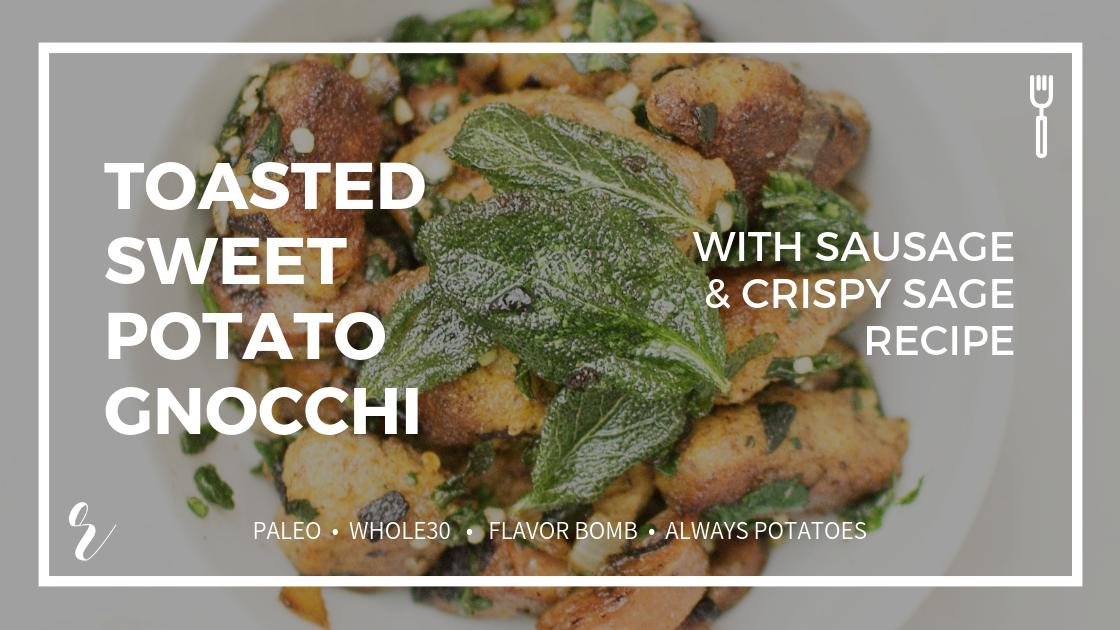 Ingredients – for the gnocchi
For the gnocchi 4 c mashed sweet potato (~3 medium sweet potatoes)
Ingredients – for the sauce
1 – 10 oz bag frozen spinach, thawed and squeezed dry
Pinch of crushed red pepper
Directions – gnocchi
1
Preheat oven to 425ºF. Wash and pierce sweet potatoes all over with a fork and bake for 45-50 minutes.
2
Let stand until cool enough to handle and then remove skin. Mash potato flesh in a bowl using a potato masher or fork and allow to cool until it isn't hot to the touch. Add in the egg and stir until combined. Add in the rest of ingredients and mix until it forms a smooth dough.
3
Dust a work surface with arrowroot powder. Divide the dough into 10-20 equal balls. Working in batches, roll each dough ball into a ¾ inch thick rope. Cut into 1 inch segments. Roll each gnocchi over the tines of a fork or a gnocchi board to make the ridges. (This is optional, but will give those signature gnocchi ridges that help hold all the sauce). Place the gnocchi in a single layer on a plate or pan in the fridge 15-20 minutes while the water boils. Or if you are serving a smaller crowd, you can freeze the gnocchi for later and just cook what you need.
4
To freeze: After rolling and cutting the gnocchi, lay it out in a single layer on a sheet pan (line with parchment paper or wax paper for extra non-stick magic), pop in the freezer for a couple hours then transfer the gnocchi to a ziplock bag and store in the freezer for up to a couple months.
5
To cook from frozen: pull out of the freezer and cook according to the directions below, just add 2-3 minutes to the cooking time.
7
When the gnocchi are cooked through, add the oil to a skillet over medium-high heat and once the oil is hot add some of the gnocchi. Add only some of the gnocchi at time (work in batches) being careful not to overcrowd the pan. If you add too many, they will steam and not fry. You want all the gnocchi to have equal access to the oil so they toast up nice and golden. Toast the gnocchi in the oil, flipping once, until golden brown about ~5-7 min.
Directions – sauce
10
Add the rest of the ghee to the skillet along with the onion / garlic, sausage, spinach and spices. Cook over medium-low heat until it just barely simmers. Add the gnocchi into the sauce, top with sage leaves and serve.
11
For an extra crunch on top, fry the sage leaves. Add oil to a skillet to ½ in depth. Heat the oil over medium-high heat until you can shake a few drops of water into the skillet and they sizzle and pop. Add your sage leaves to the hot oil in the skillet and allow to fry for ~1 min or until they have deepened in color but not burned. Remove to a plate lined with a paper towel and top your gnocchi with these little crunchy flavor capsules.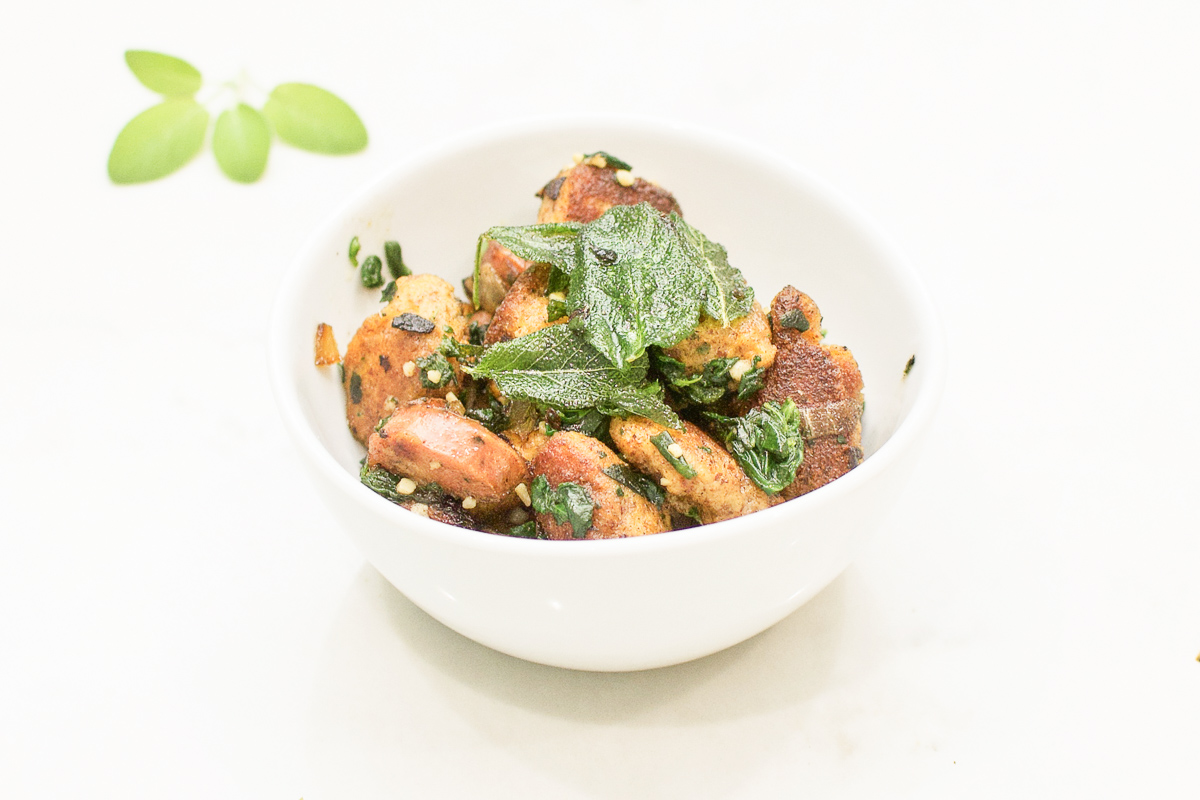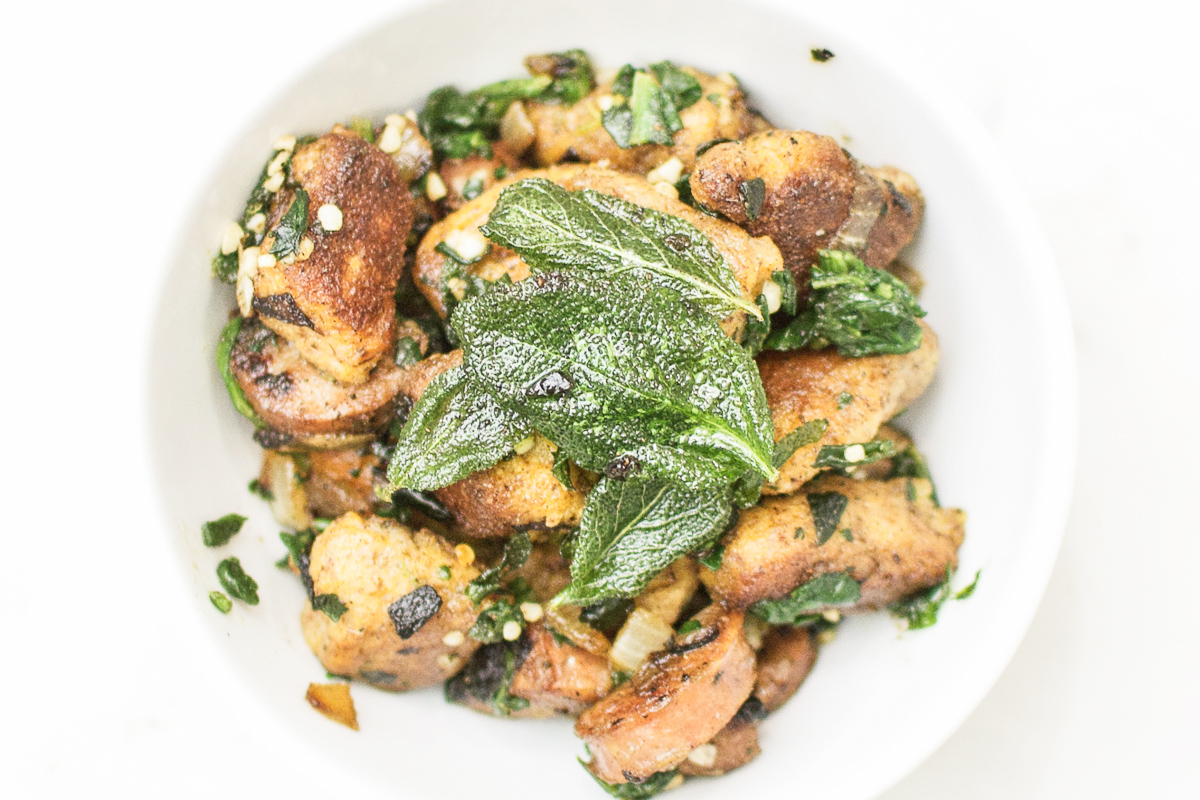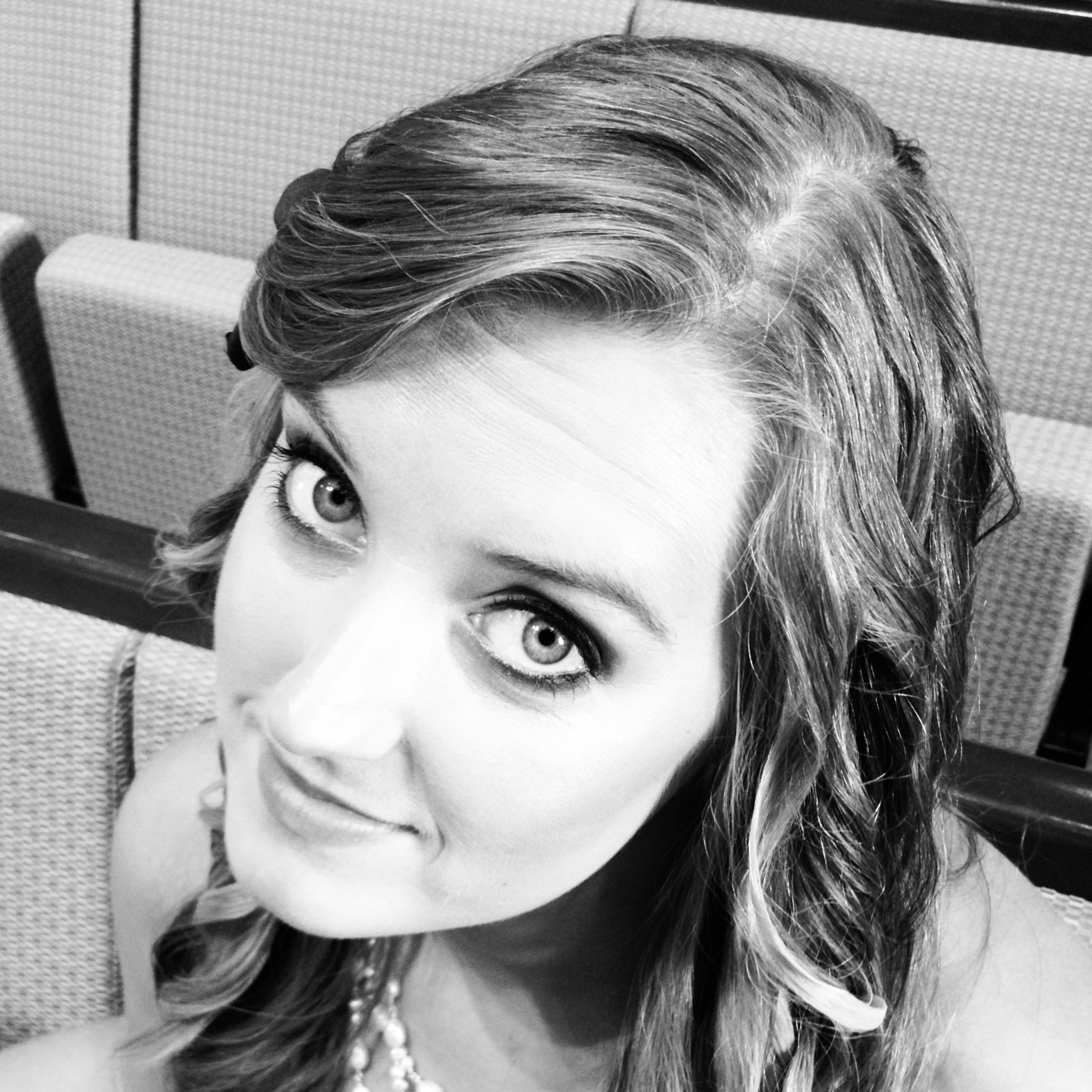 Mother-blogger (watch your mouth). Frugal Foodie. Never measured an ingredient in her life. Modern Minimalist. Hospitalitizer. The plan executor. The design eye. The sweet & salty, sugar & spice, fire & ice, no fuss, no frills, put your big girl panties on and take it like a woman. Achiever. Winner. The inclusivist. Your fierce advocate. Best friend to many. True to all.
---
---