Lentil and Walnut Tacos with Creamy Chipotle Sauce Recipe (Vegan, Meatless Monday)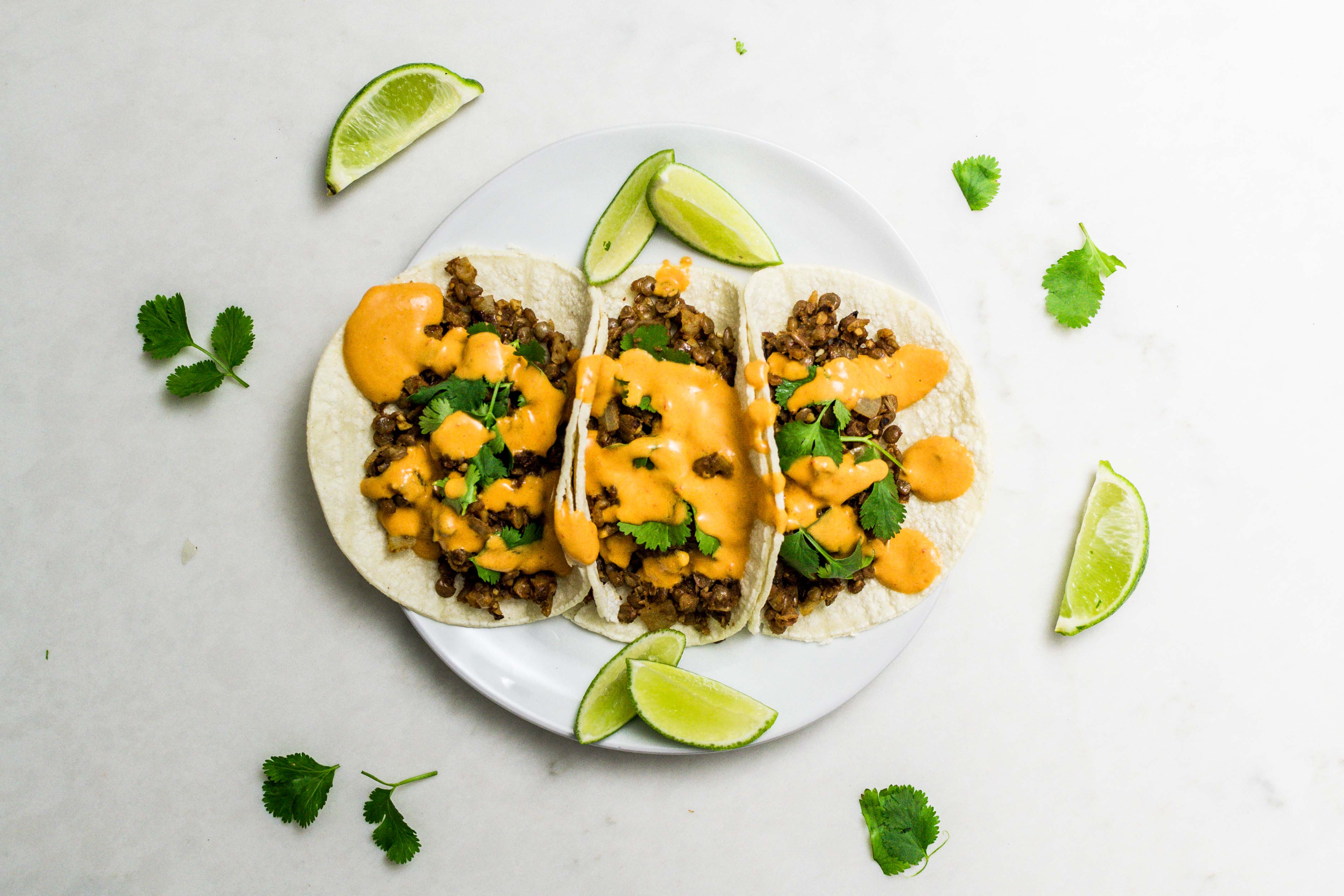 *This life-changing post may contain affiliate links, friend. Tap to learn more than you ever wanted to know.*
---
It's 5pm and your taco craving hits. You need something that can be on the table ASAP and won't require a trip to the grocery store.

So you think to yourself, "What can I whip up quickly, entirely from pantry staples?"

These lentil and walnut tacos are meat-free AND vegan (if you opt for toppings other than cheese and sour cream), but are hearty and flavorful enough to satisfy even your meat-loving family and friends.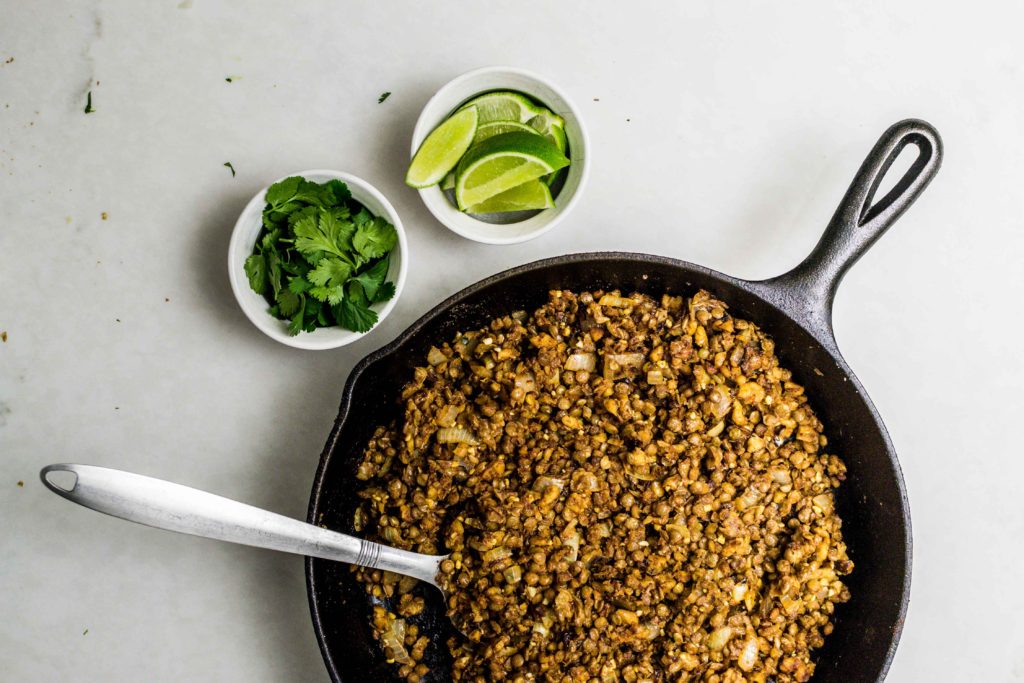 The flavor tour.
Dry lentils, walnuts, onions and garlic are staples I always keep on hand in my pantry (for occasions such as this).

The sauce is made from coconut milk and chipotle peppers in adobo – two other staples I like to keep on hand. They're canned goods so they basically last forever (or for at least a year or two) in your pantry.

By the way, try out AmazonFresh for most convenient grocery shopping experience of your life.
So we've established this can be made entirely from pantry ingredients and whipped up quickly (takes just about 30 minutes…or less time if you have leftover, already-cooked lentils). It's packed full of flavor from all the delicious spices and the smoky chipotle peppers.

Plus lentils and walnuts both contain a good amount of protein so you're sure to feel full and satisfied without needing meat. And have I mentioned yet how cost effective lentils are? You'll save some serious cash with this dinner. Easy on the palate AND on your wallet.

The sauce? It's such a fun bright orange color. And it tastes even better than it looks. It's smoky and spicy from the chipotle peppers in adobo and creamy from the coconut milk.

Save time, not flavor.
Basically what I'm saying is this. When you're up against the clock on getting dinner ready – or when you're out of ideas – or when you want big flavor out of a cheap and easy meal – or just when you want a delicious twist on your traditional taco night, this meal will become your new go-to recipe.

It's also worth mentioning that we love the flavor of a corn-tortilla but hate the way they always split and break so easily.

We're not name-brand loyal to many things, but these are hands-down the best corn tortillas we've ever tried. They're still more prone to breakage than their flour counterparts, but these are far and away the least breakable corn tortillas we've found.

Of course, you can use any type of tortilla you like, but if you're keeping it gluten-free or you prefer a corn tortilla, these Mission brand ones are the way to go. Now get to cooking!

---
Rock this vegan, vegetarian, smoky, spicy taco with lentils, walnuts, hot peppers in adobo sauce, corn tortillas & your Blendtec or Vitamix blender. Flavor-freaking-town.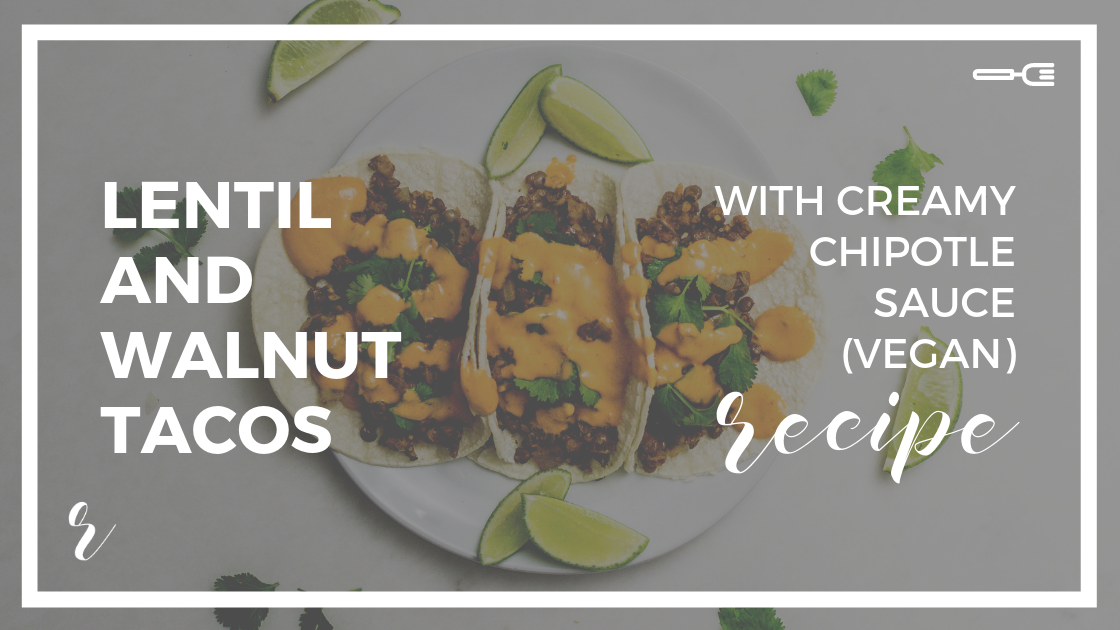 Tasty ingredients
3 c cooked lentils (~ 1 ⅓ c dry)
1 c finely chopped walnuts
1 tsp salt (plus more to taste)
8-12 corn tortillas (taco-sized)
For garnish: limes, cilantro, jalapeños, avocado
Ingredients – chipotle sauce
Directions & such
4
Add onion to a skillet with 2 Tbsp olive oil. Cook over medium-high heat for about 5 minutes or until softened and just slightly browned around the edges.
5
Drain the lentils and add them, the chopped walnuts, and remaining olive oil to the skillet with the onions. Cook over medium-high heat for ~5 minutes, flipping occasionally. You want the walnuts to be slightly softened and the lentils to get a little crispy and browned. Add the lime juice, garlic and spices and cook for 1 more minute until the garlic and lime are fragrant.
6
Assemble the tacos:
Add a ~⅓ c of the lentil and walnut filling to a taco shell. Drizzle the chipotle sauce over the filling and garnish with lime, cilantro, jalapeño and/or avocado.
---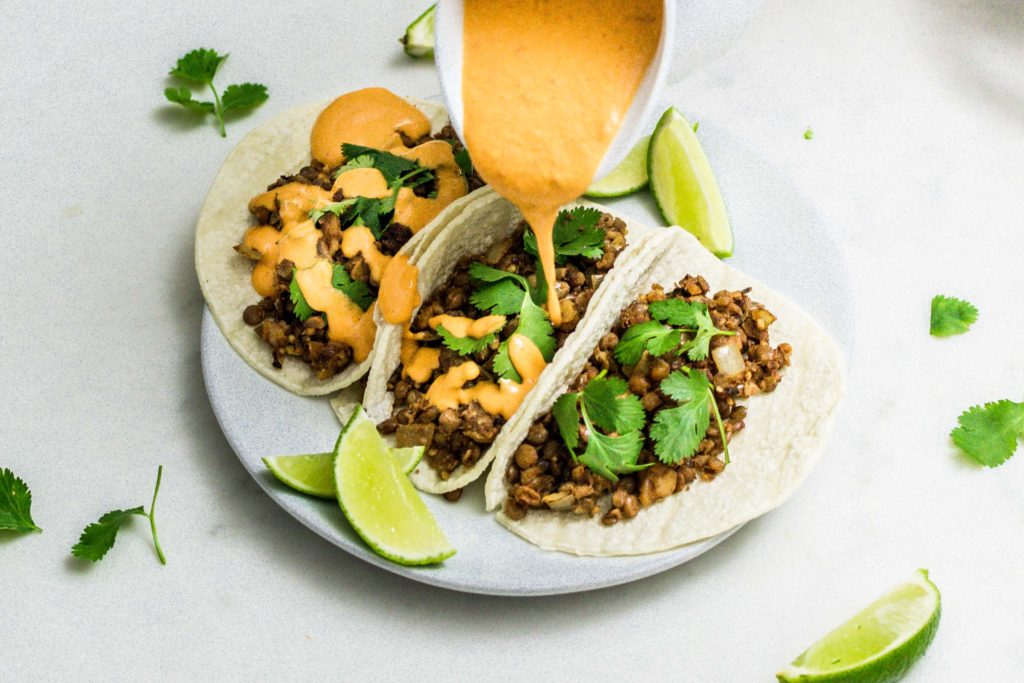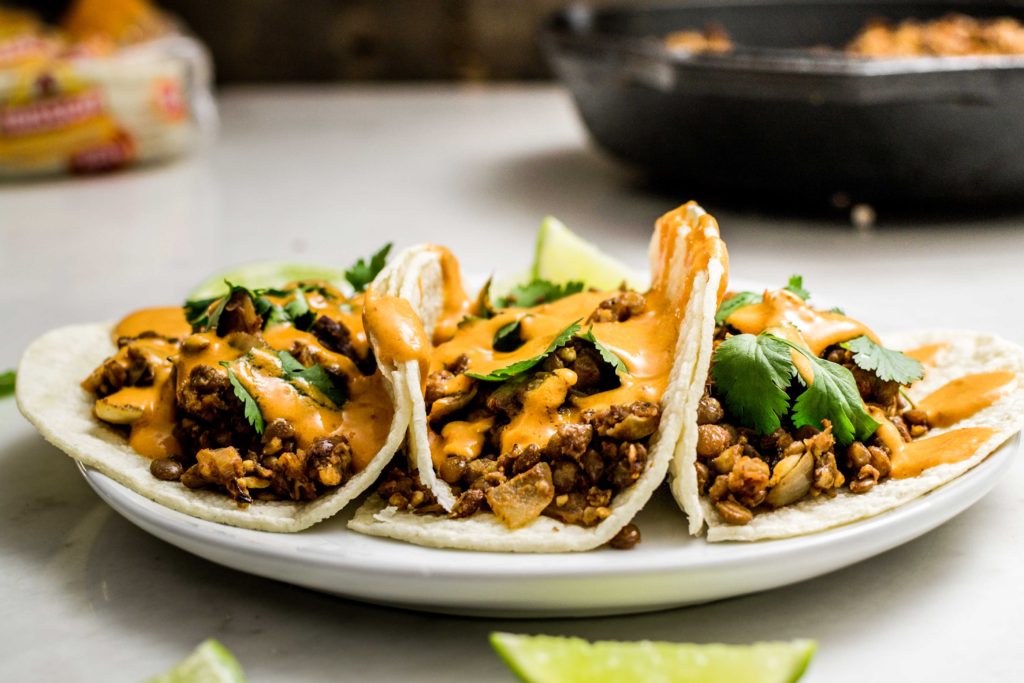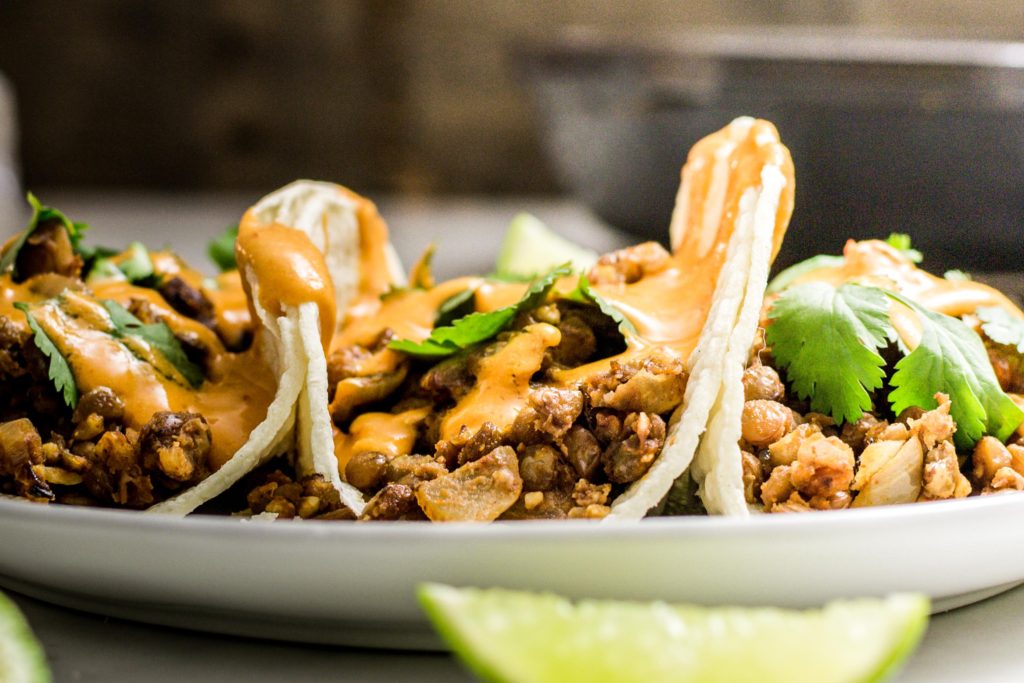 ---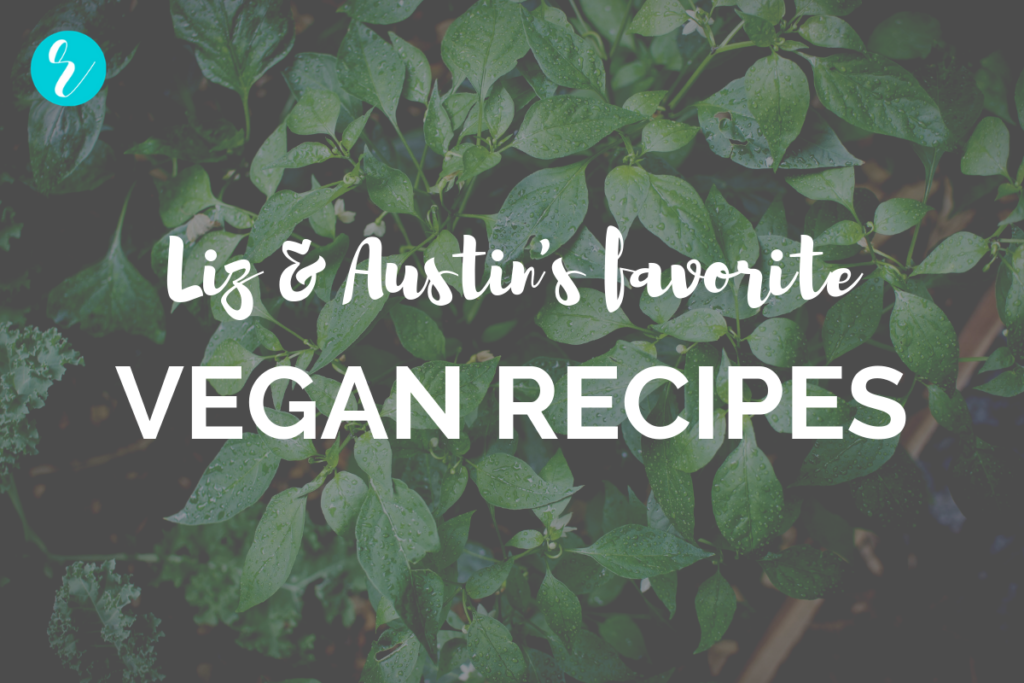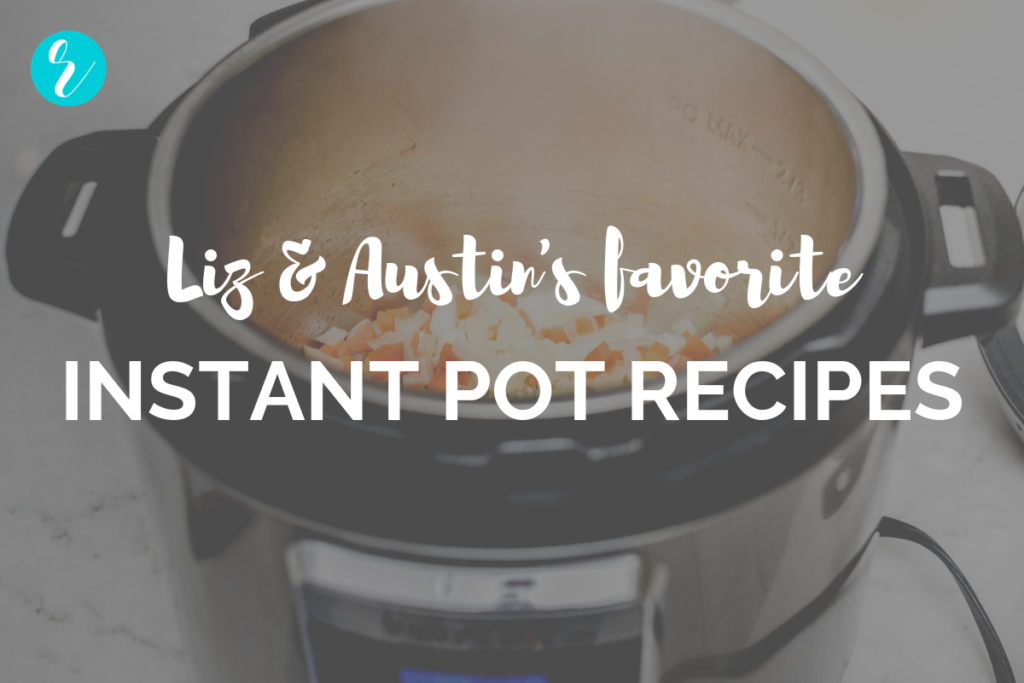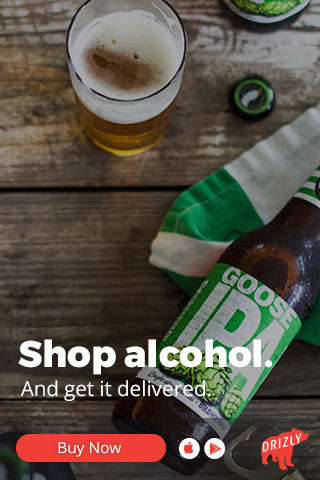 Because beer and tacos are practically best friends for life. Or at least for the 5 minutes it takes you to crush them. Inhale responsibly.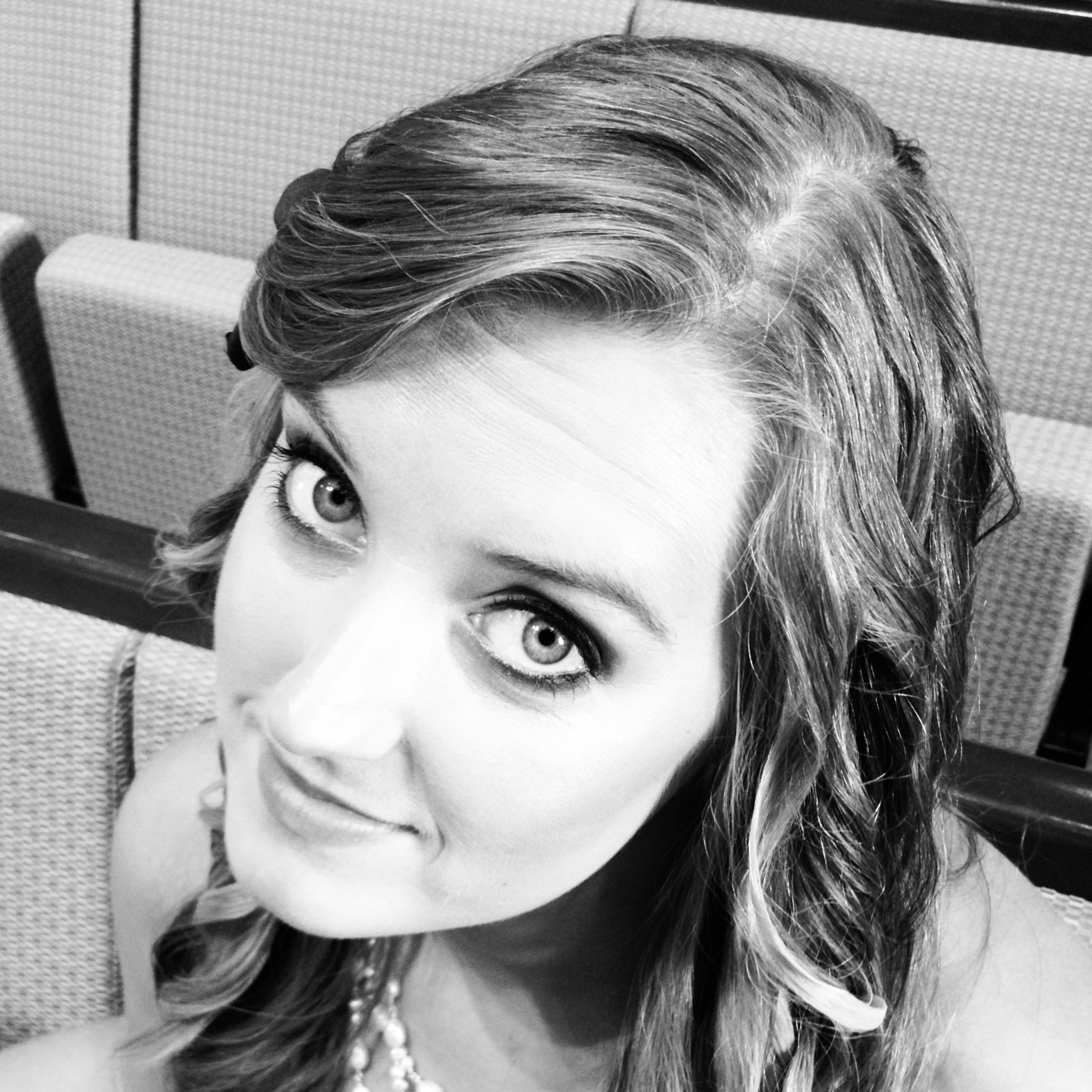 Mother-blogger (watch your mouth). Frugal Foodie. Never measured an ingredient in her life. Modern Minimalist. Hospitalitizer. The plan executor. The design eye. The sweet & salty, sugar & spice, fire & ice, no fuss, no frills, put your big girl panties on and take it like a woman. Achiever. Winner. The inclusivist. Your fierce advocate. Best friend to many. True to all.
---
---