Salted Brown Butter, Almond & Dark Chocolate Cookies Recipe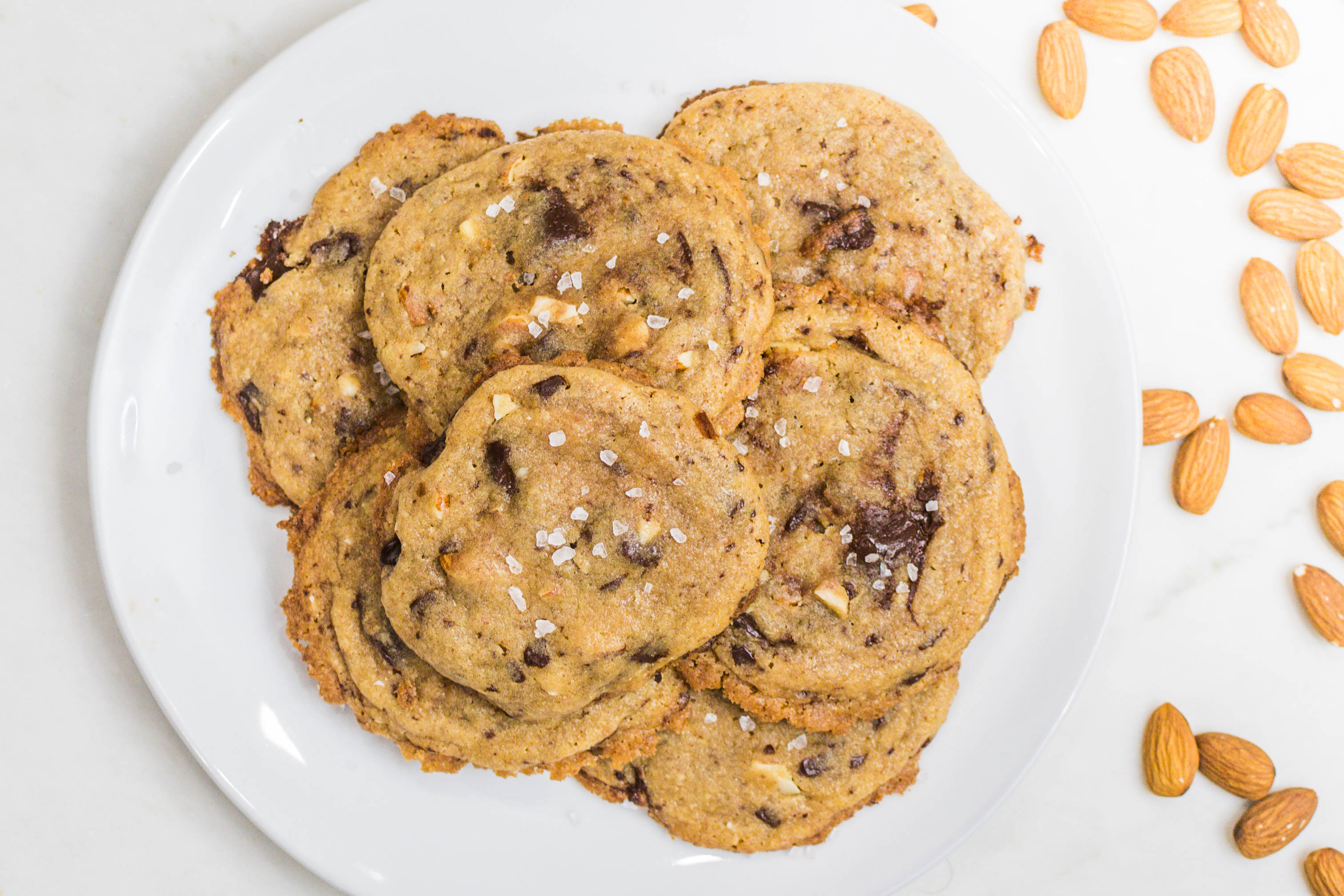 *This life-changing post may contain affiliate links, friend. Tap to learn more than you ever wanted to know.*
---
You know how some people just love a good, uncomplicated cookie? A sugar cookie or something plain and simple like that? I am not one of those people.
I like my cookies (and all my food for that matter) bursting with flavor, texture and so much goodness that it almost can't be contained. (Almost.)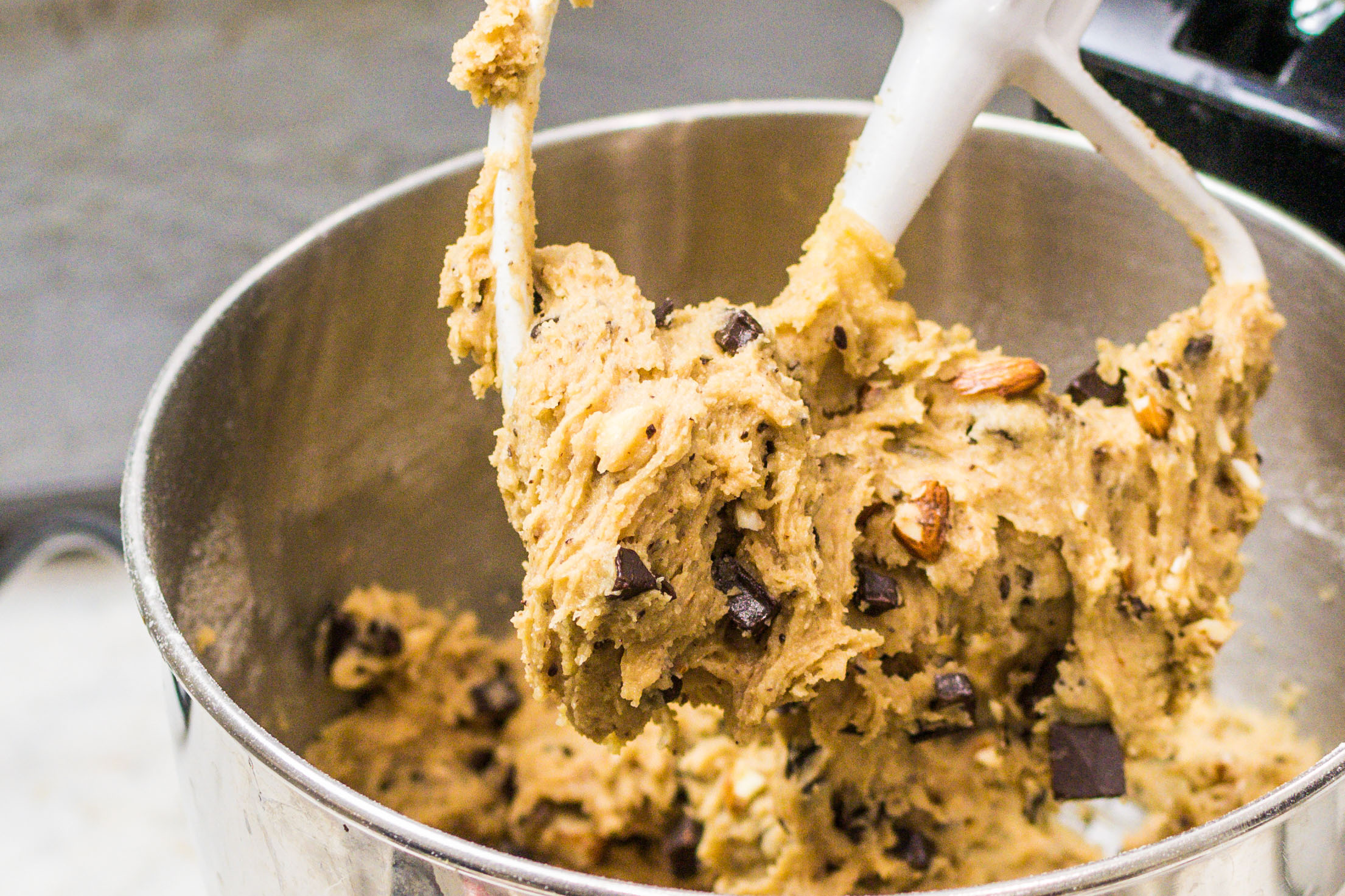 Behind the cookie.
Even the base of these cookies is complex. Instead of just softening the butter, we're going to brown it.
Cook it on the stove top until it bubbles and foams. Then watch it closely and lovingly swirl the pan until the foaming starts to die down, brown flecks appear on the bottom of the pan and it starts to smell nutty.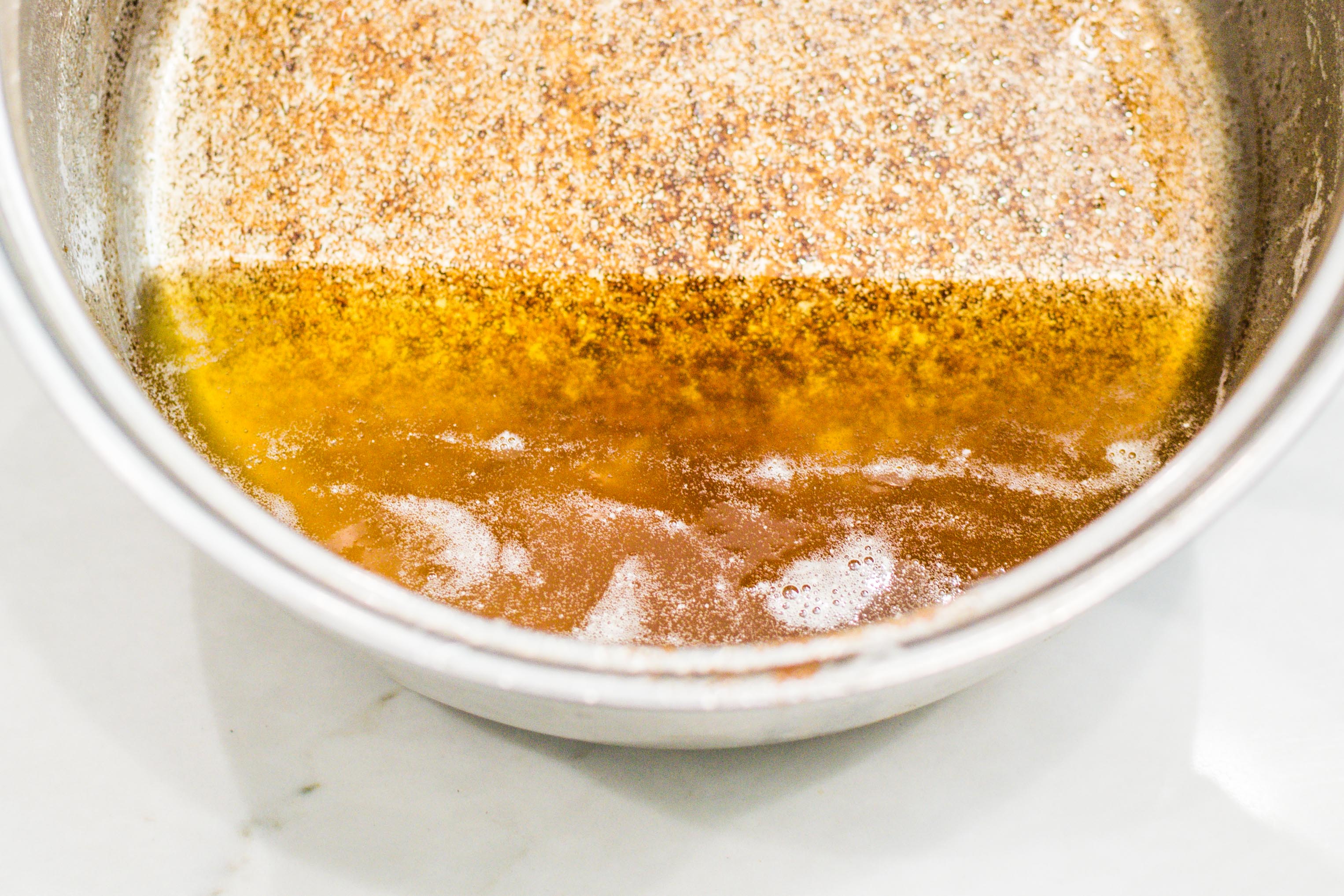 Brown all your butter. Trust me.
Browned butter is one of my favorite recipe secret weapons. It takes butter (which is already delicious letsbehonest) to a whole new level with the nutty, almost caramelly characteristics.
Brown-freaking-butter. Pour brown butter on anything and I can pretty much guarantee that I would gobble it up in 30 seconds flat.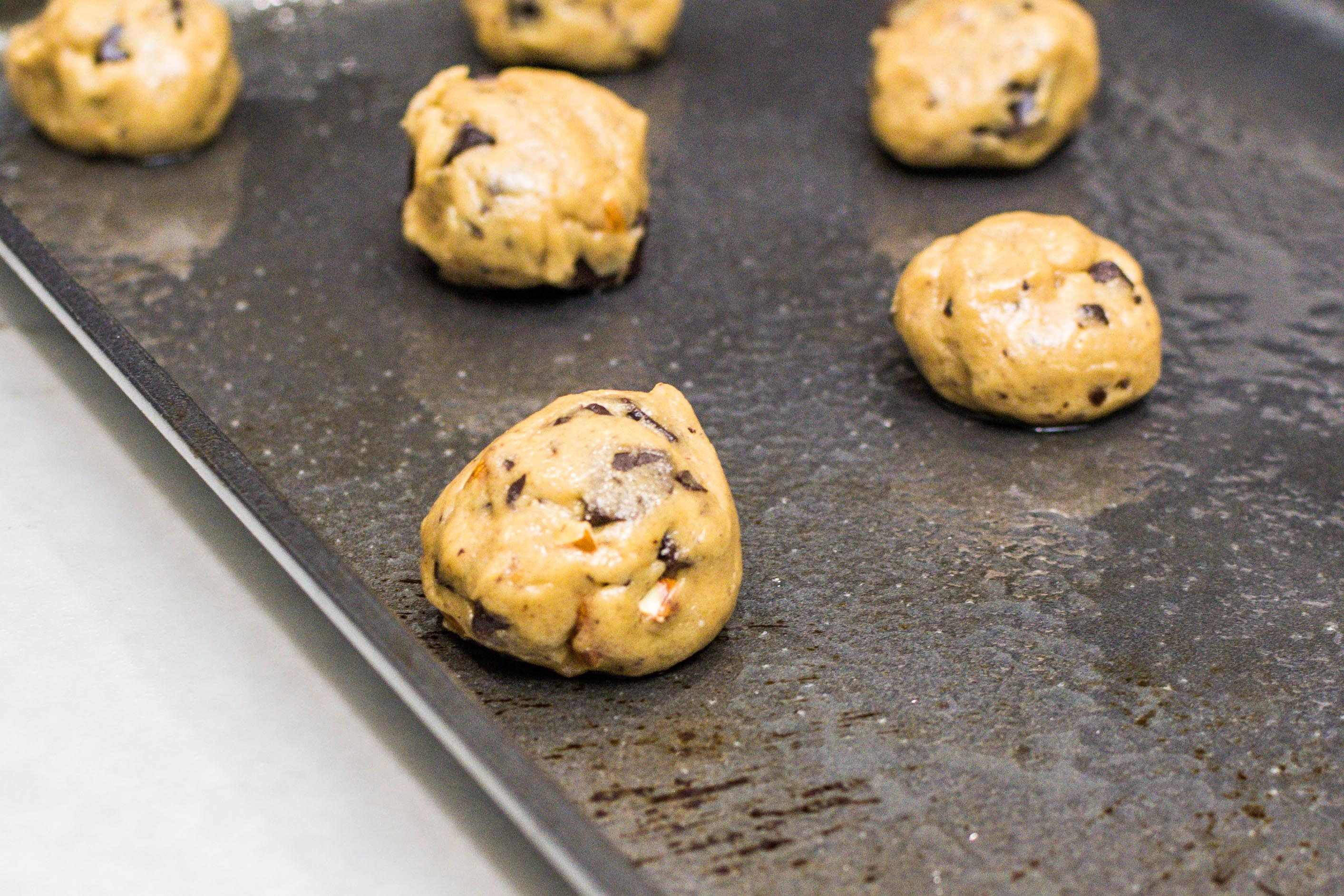 But these cookies also have extra nuttiness from the almonds, (you know, the actual nuts). Slightly bitter. slightly sweet. All-the-way melty. Wholly decadent dark chocolate chunks.
The large chunks of flaky salt sprinkled on top take the texture and the salty-sweet factor of this cookie over the top.
These cookies are so extra. But it's completely warranted.
---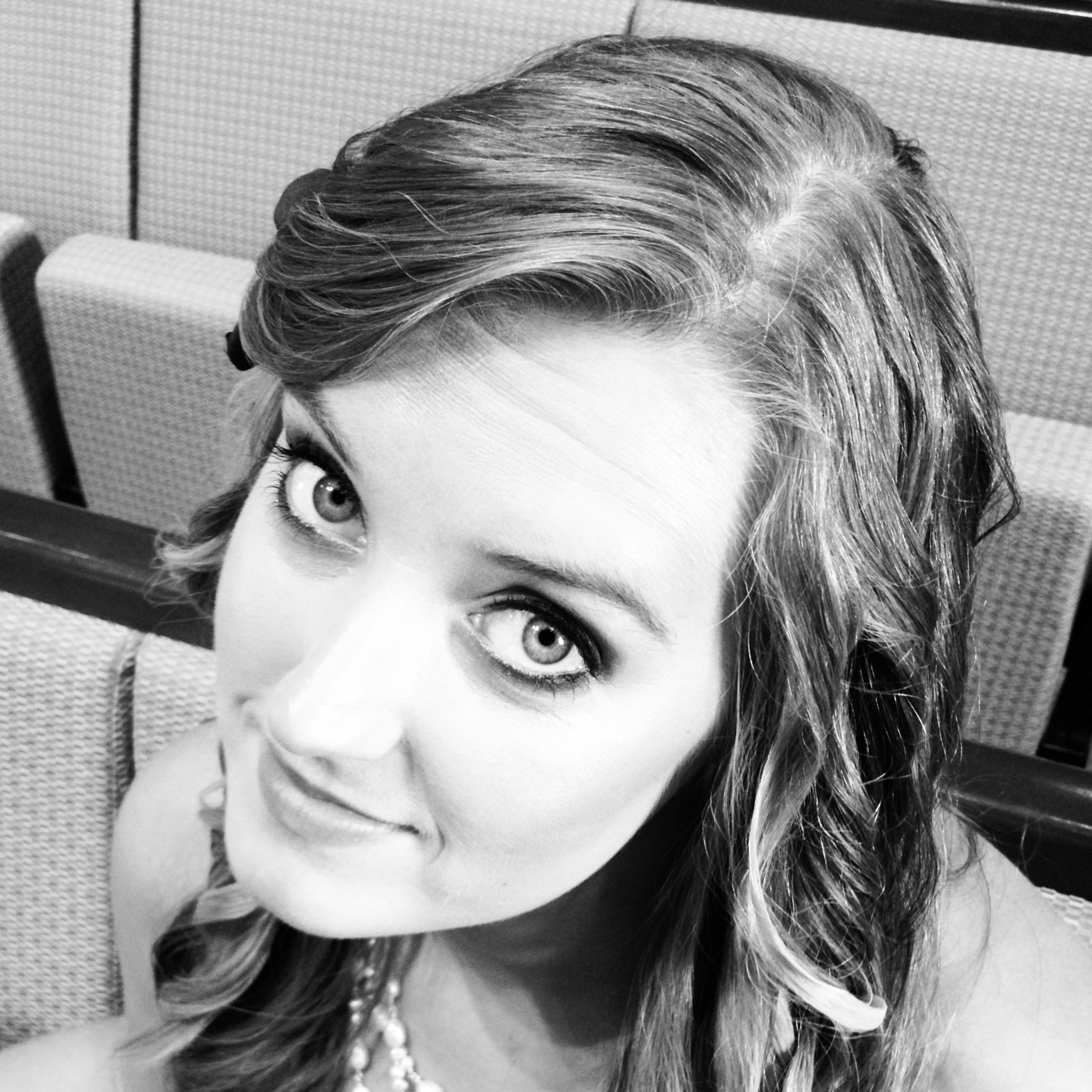 Author
Liz A.
Difficulty
Beginner
Bake a holiday, Thanksgiving, Christmas or anytime cookie recipe with all the caramelly brown butter, chopped almonds, dark chocolate and flaky salt on top. If that isn't yum, then your mouth is broken. Go flavor or go home.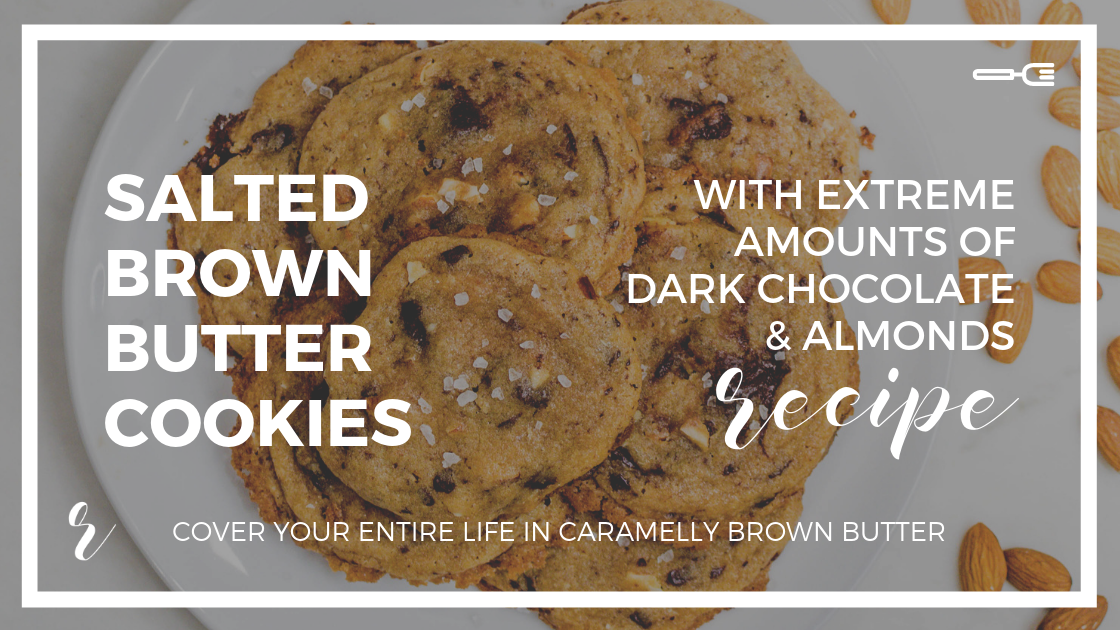 Insanely tasty ingredients
1 c roughly chopped dark chocolate
½ c roughly chopped almonds
Pinch large flaky salt (like kosher or large sea salt)
Direction & such
1
Heat the butter over medium heat, keeping an eye on the pan and swirling it every so often until it starts to foam and bubble up. Watch closely and continue swirling. After a couple minutes, the foaming will start to die down, brown flecks will appear on the bottom of the pan, the butter will become a light golden brown and start to smell nutty. Remove from the heat and pour into a bowl to let it cool. There is a very fine line between browned and burned, so don't overcook it!
2
In a stand mixer fitted with the paddle attachment, cream together the butter (should be cooled to almost room temp so as to not melt the sugar), brown sugar and granulated sugar until smooth. Add eggs and vanilla and mix well.
3
Add in flour, salt, and baking powder. mix until combined. Fold in the chopped chocolate and almonds.
4
Chill the dough in the fridge for at least a couple hours or overnight. This is key to the flavors coming together and the texture of the dough being just right. You can absolutely bake them right after mixing the dough, but you will end up with a flatter, less fudgy cookie.
6
Roll tablespoon sized balls of cookie dough place on a greased baking sheet. Bake 10-12 minutes or until just golden brown. Sprinkle the top with flaky salt and devour.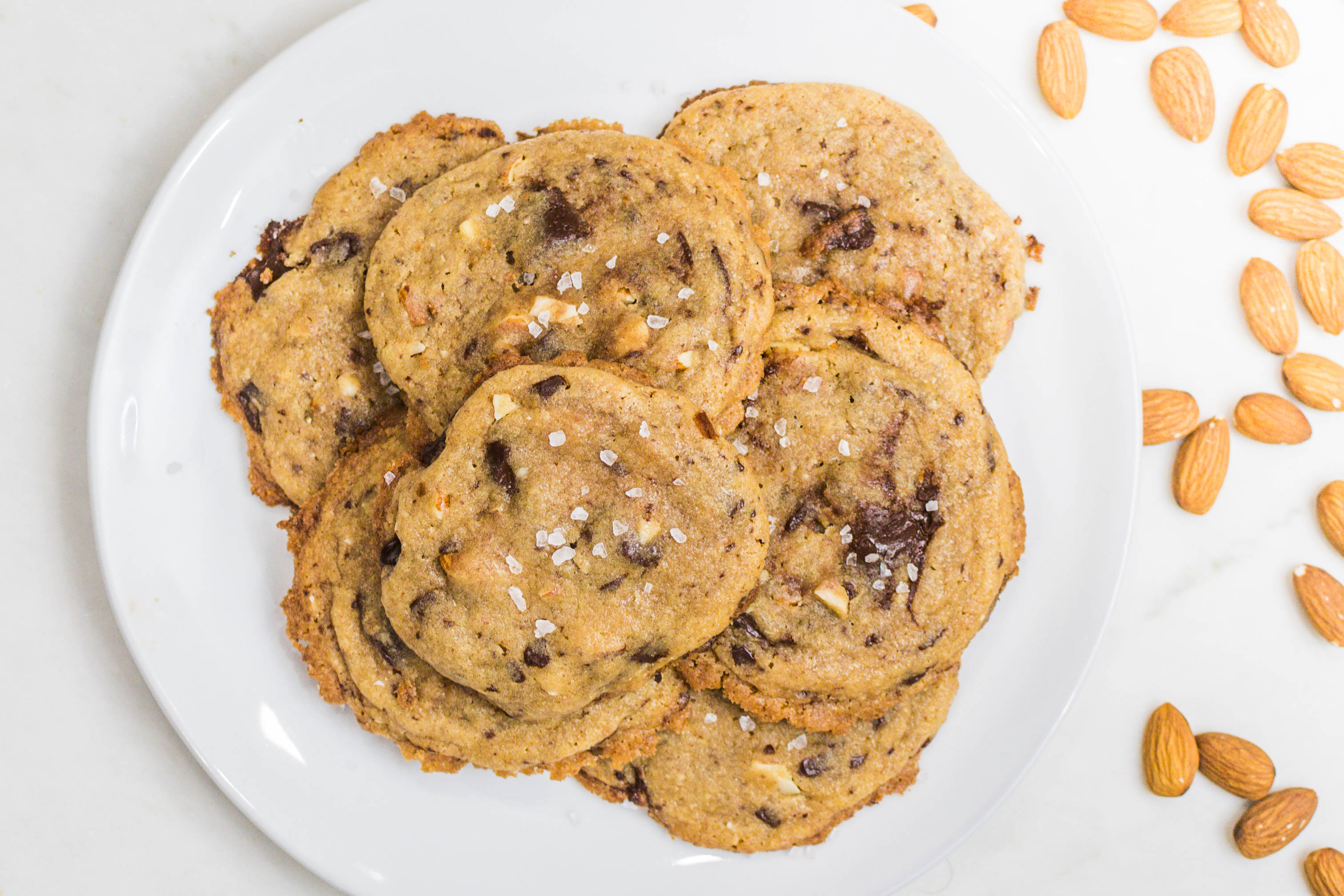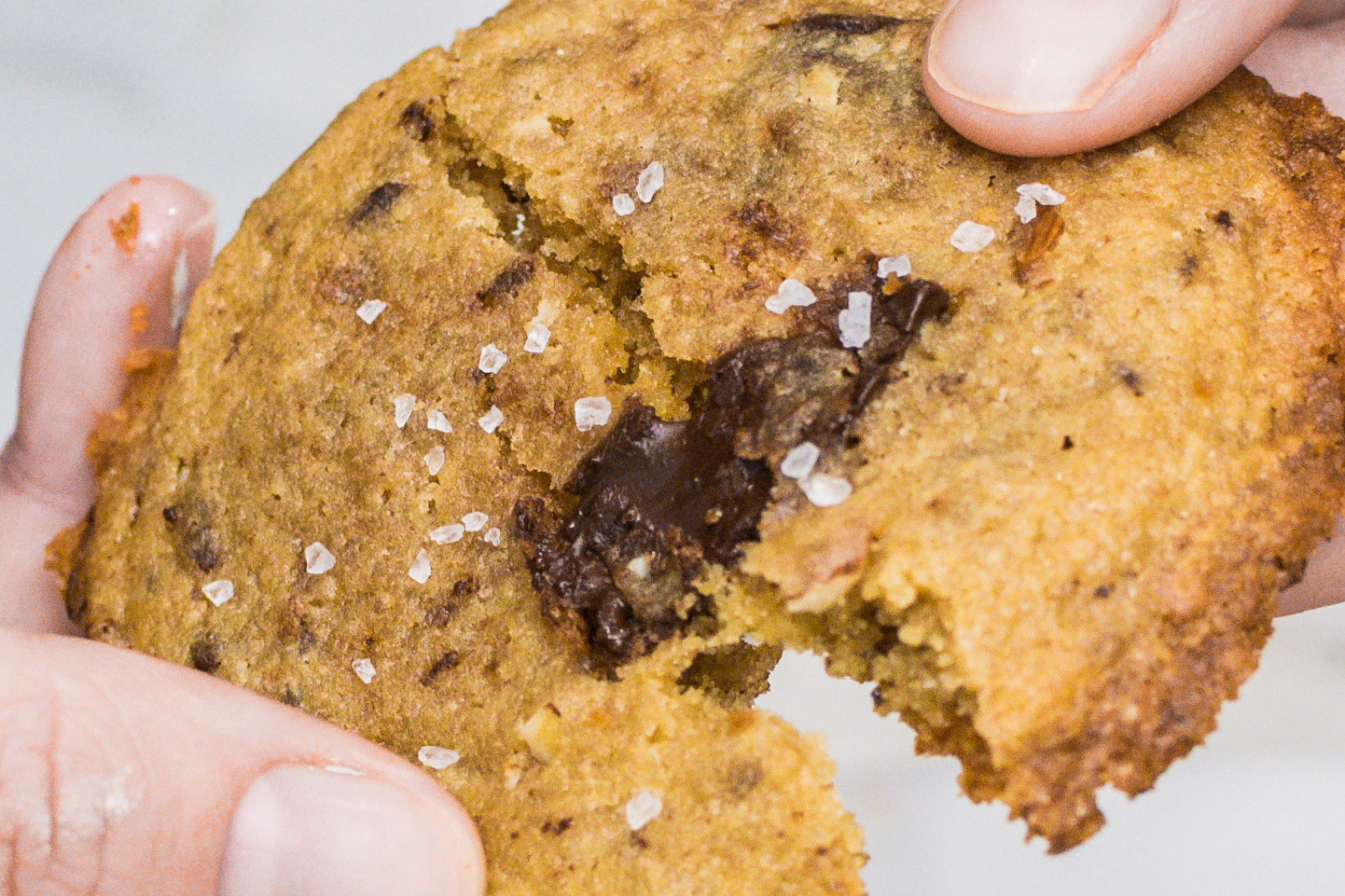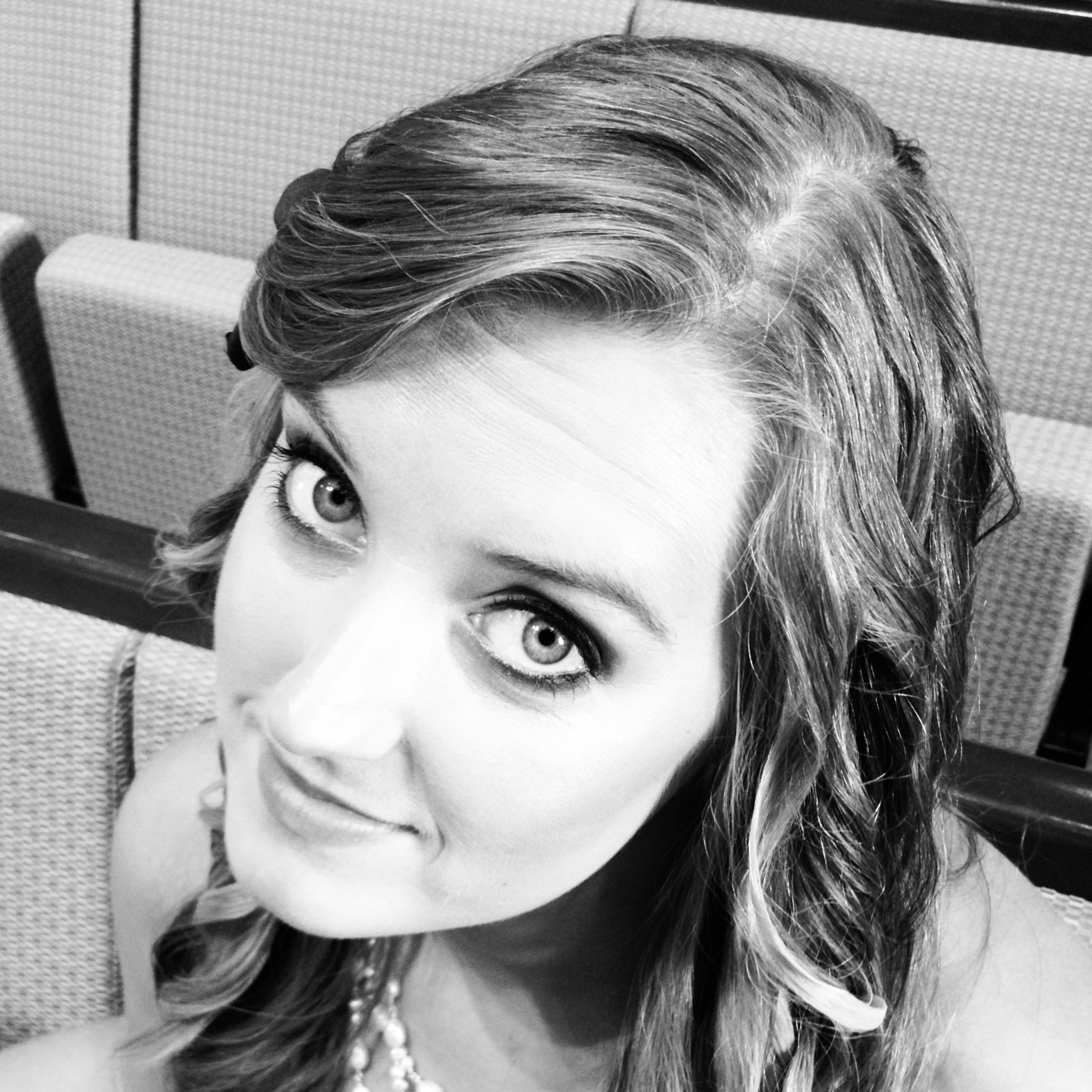 Mother-blogger (watch your mouth). Frugal Foodie. Never measured an ingredient in her life. Modern Minimalist. Hospitalitizer. The plan executor. The design eye. The sweet & salty, sugar & spice, fire & ice, no fuss, no frills, put your big girl panties on and take it like a woman. Achiever. Winner. The inclusivist. Your fierce advocate. Best friend to many. True to all.
Tags:
bake
,
baking
,
brown butter
,
caramel
,
christmas
,
christmasrecipe
,
cookie
,
dark chocolate
,
dessert
,
holiday
,
recipe
,
recipeoftheday
,
sweets
,
xmas
,
xmasrecipe
---
---